Congratulations to our students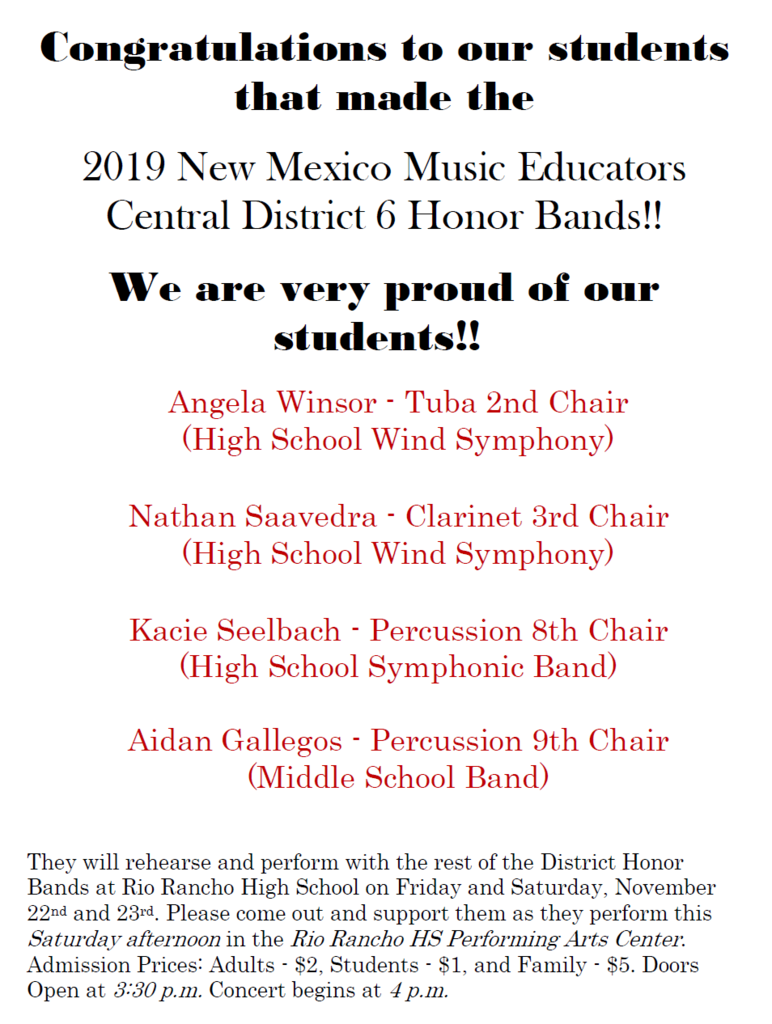 BELEN BOARD OF EDUCATION REGULAR BOARD MEETING NOVEMBER 12, 2019 – 5:00 p.m. ADMINISTRATION OFFICE BOARDROOM

The Belen School Board would like to take this opportunity to thank everyone who voted in support of the general obligation bond.  It was an incredible display of support for our students and our school district.  We are grateful for each and every one of our incredible employees and our wonderful community who came together to make phone calls, pass out cards, hang posters and talk to their neighbors.   Again, thank you for your support, as we work together towards success for all our kids.   Schools build communities. Eagle Pride

Thank you Valencia and Socorro County community for supporting the Belen Consolidated Schools Bond. This bond will go to supporting our students learning environments.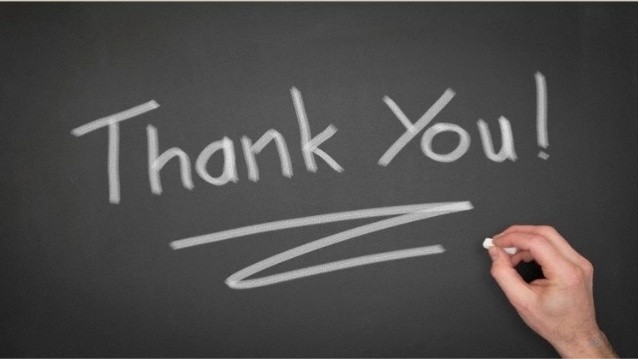 Next week, Belen Middle School Drama classes will be presenting their plays. All plays begin at 5:00 PM in the BMS cafeteria. Doors open at 4:30. No charge. On Tuesday, November 12, "Not So Grimm Tales" (a play about female empowerment in classic fairy tales) and "You're Driving Me Crazy" (a short play about a young man learning to drive). On Wednesday, November 13, "Myths Busted" (a play about Greek mythology with a twist). On Thursday, November 14, "Tom Sawyer" (Mark's Twain's classic tale of a mischievous young boy). Please come out and support our young thespians.

Congratulations to Santos and Blaze for qualifying to the State Cross-Country Championship.
BHS Student Council (STUCO) host Community Youth Dance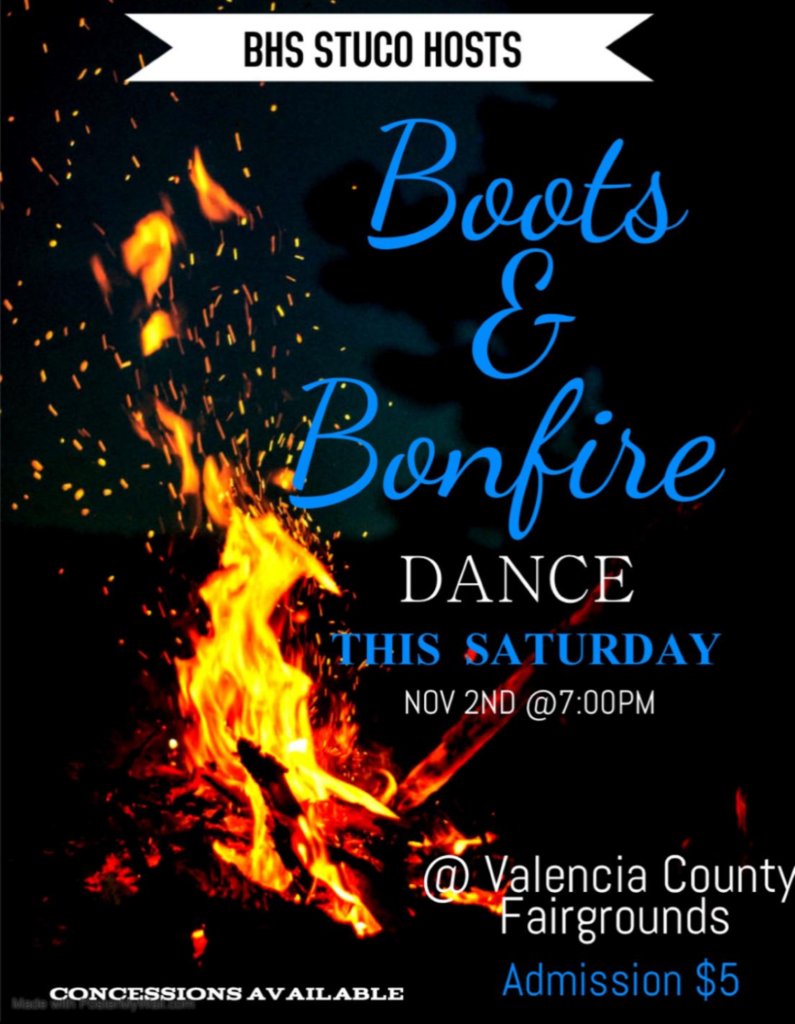 BHS Drama Presents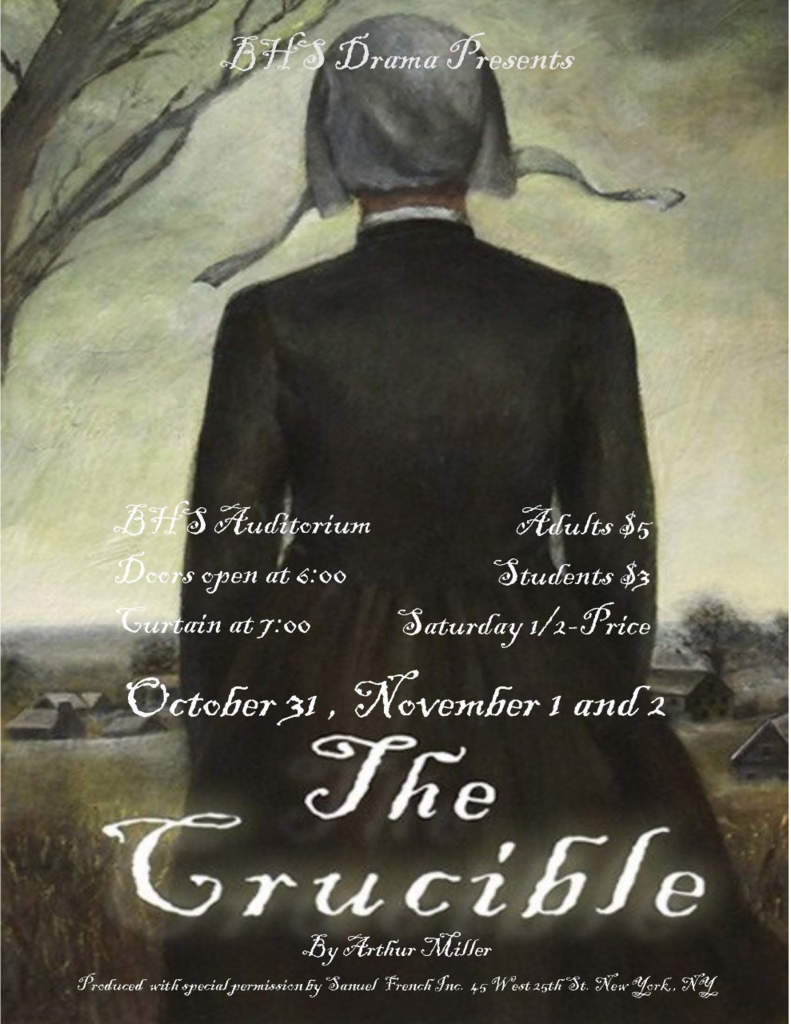 Please join us in supporting our BHS Intensity Marching Band as they complete in the 40th NM Pageant of Bands this Saturday, October 26th at Wilson Stadium. Belen Intensity performs at 9:45 am.

Support our Students

ACT Prep ACT prep is available Monday through Thursday from 3 p.m.-5 p.m. Contact Ms. Robin Phillips in the BHS counselors' office if interested.

ACT Prep Interested juniors and seniors can participate in ACT prep at BHS. Students have the opportunity to work online, answering ELA, math and science questions from the ACT question bank. Live support is provided by teachers. See Ms Robin Phillips in the counselors' office.

Play for Pink: Volleyball Game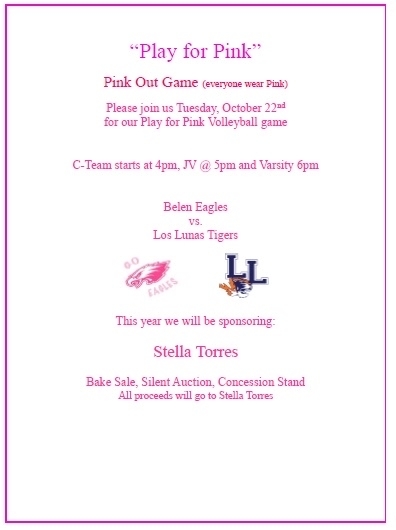 Beleneagles.org has a new look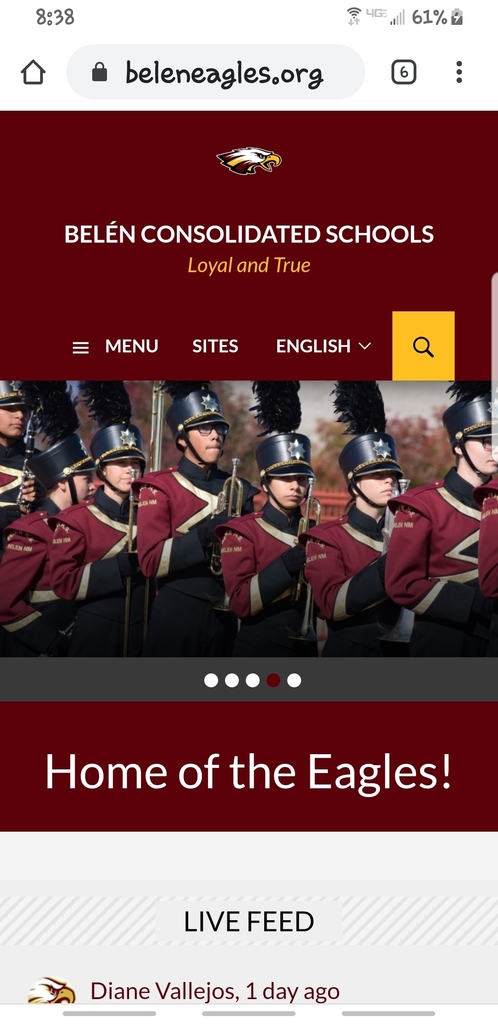 Belen Consolidated Schools is preparing to launch our app!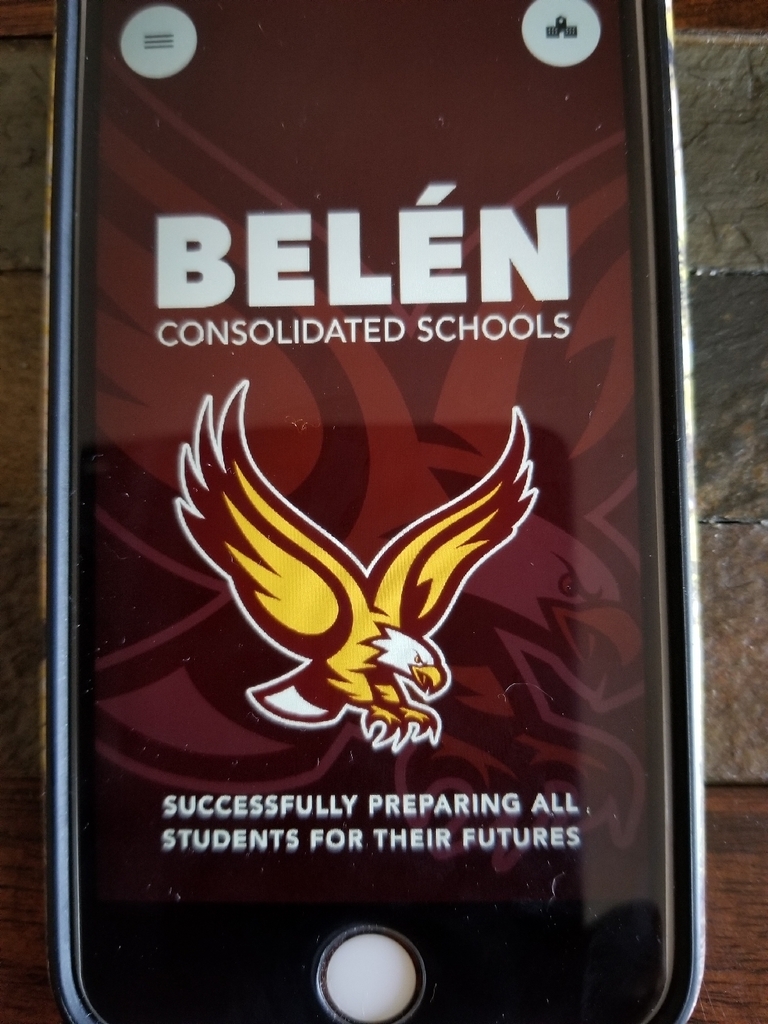 Play for Pink - Volleyball Game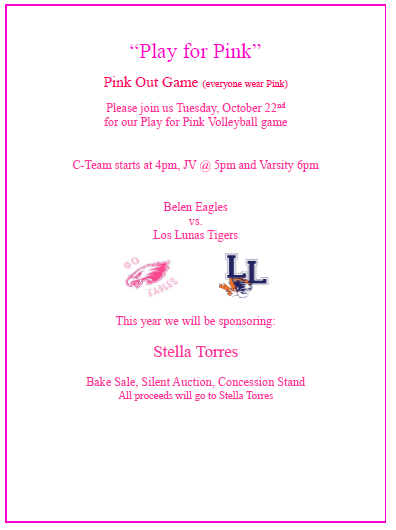 Welcome to our new website!