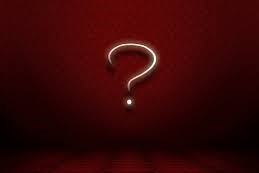 The 4th Annual Summer Teacher Academy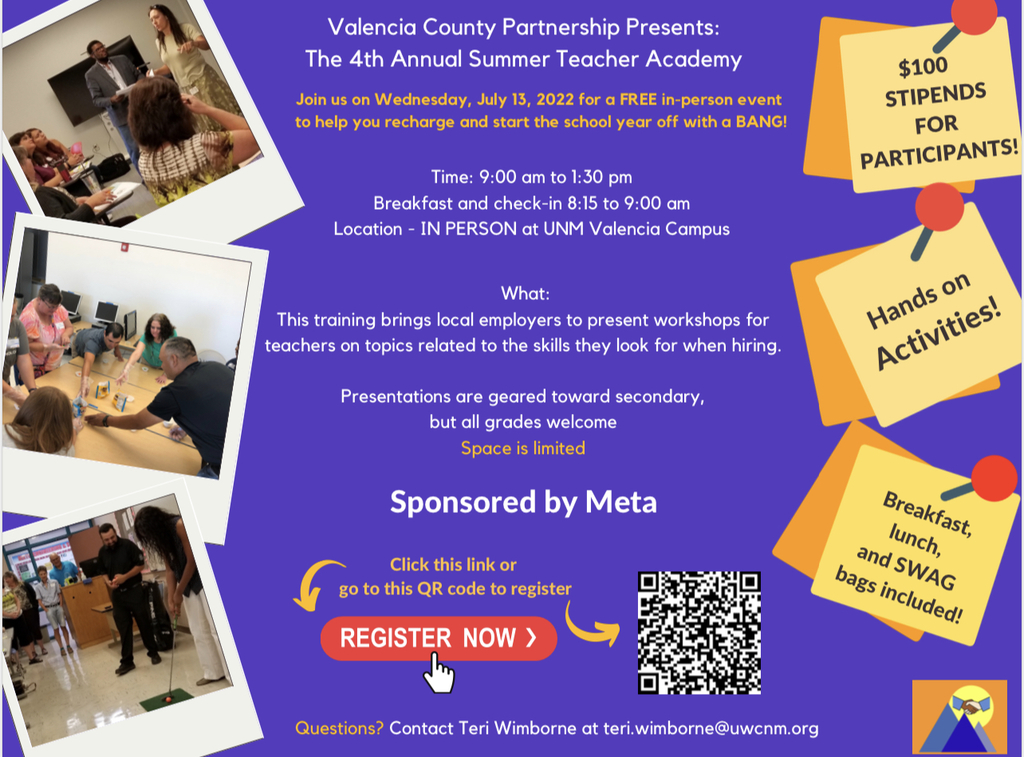 Get Your OSHA 10!!!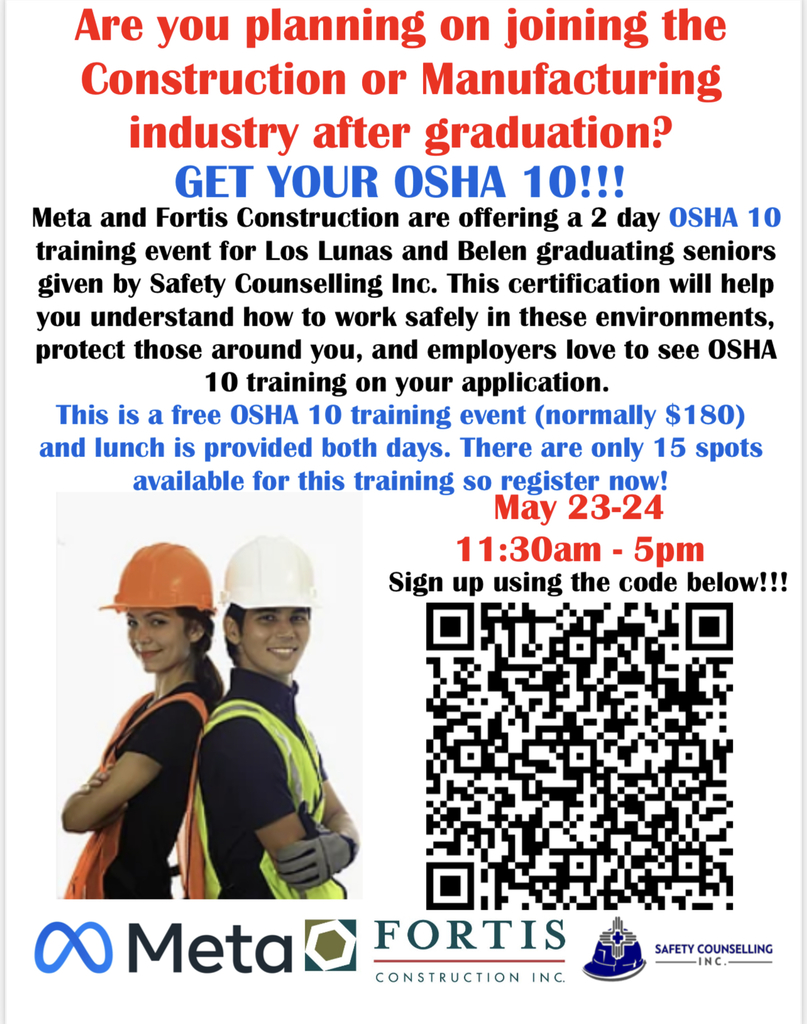 Good afternoon Eagle Families. The last day of school, Friday, May 27, 2022, will be a half-day for students only. We will follow the Wednesday early dismissal schedule for that Friday.
BCS security officers received gifts from the Attendance for Success program (chairs, t-shirts and lanyards). Thank you for your dedication to students and your support for the Attendance for Success program! We appreciate you!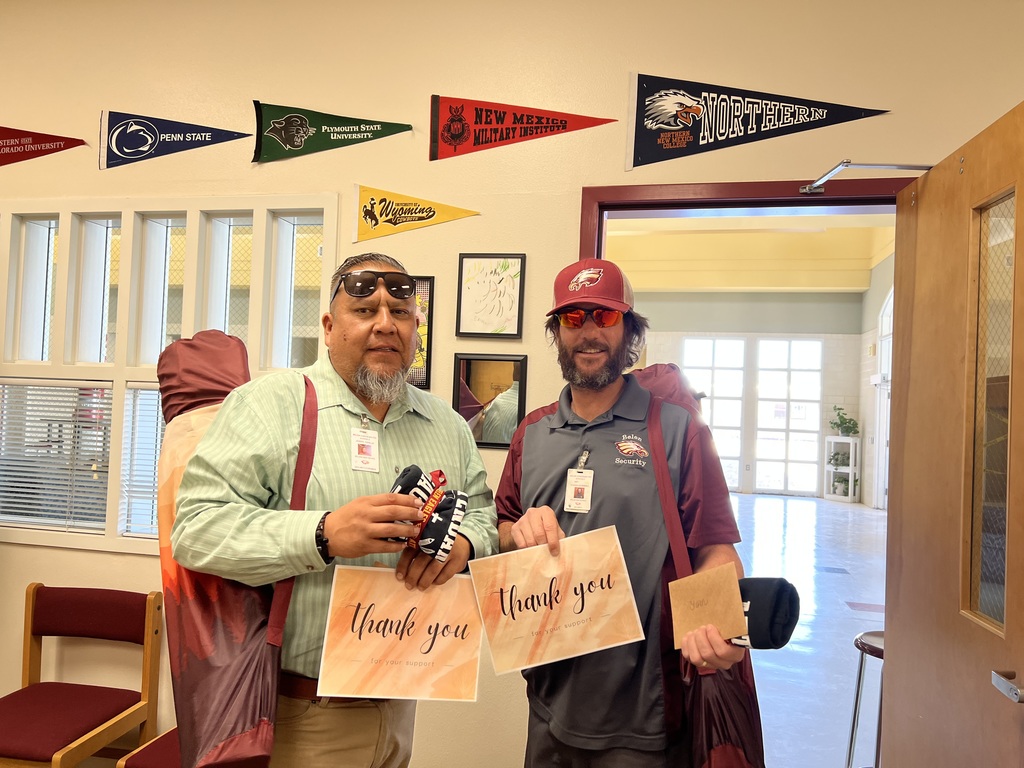 Free Sports Physical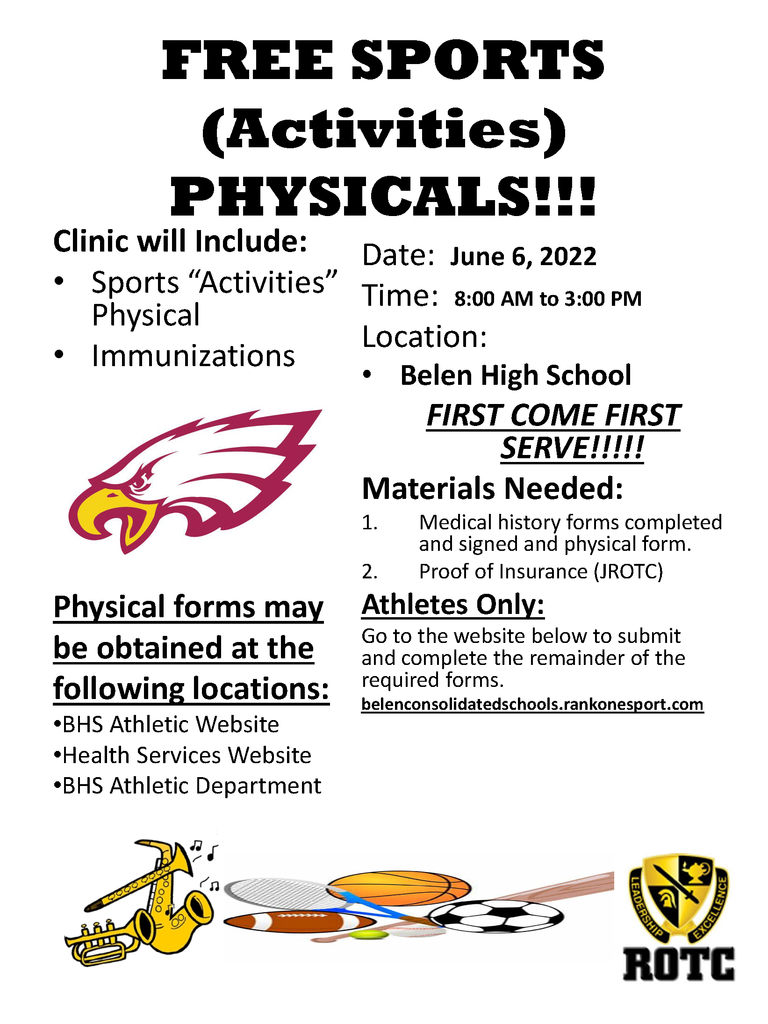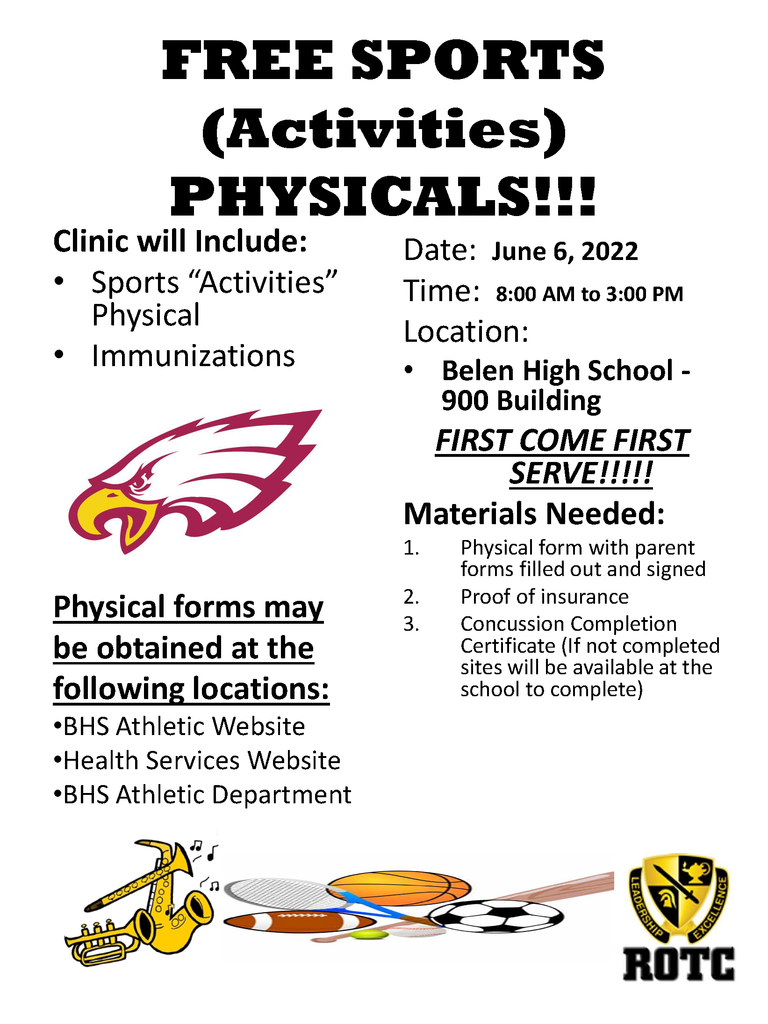 Hello Eagle Families, We are making some moves immediately with our leadership at three of our elementary schools. To find out further details, please use the following link:
https://5il.co/1afjn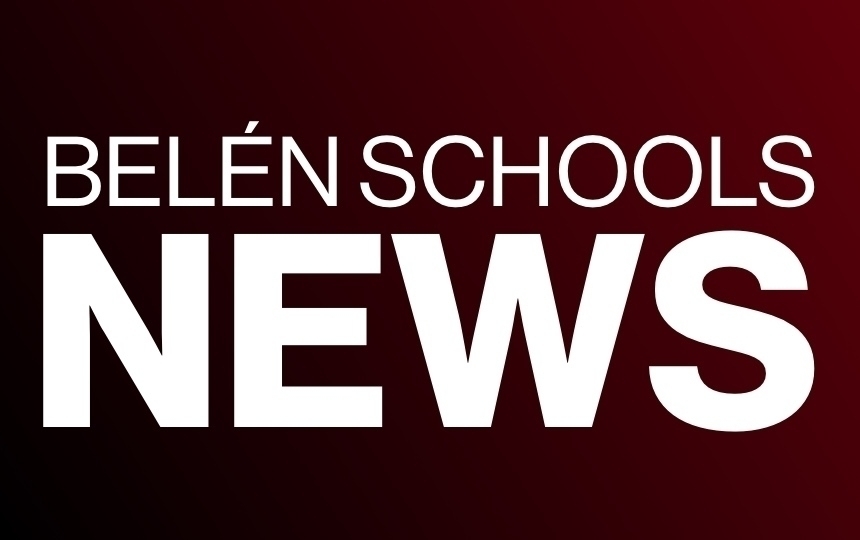 Good morning Eagle Families! It's Wednesday and that means another BCS Buzz episode. Today's guest is City of Belen Parks and Rec Director, Josh Kerns. Click the link, learn a little about Mr. Kerns and check out the opportunities our youth have this summer.
https://cloud.swivl.com/v/714cd5b06deb526162bafaecdd637b06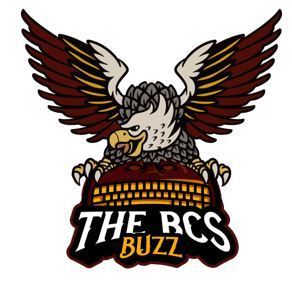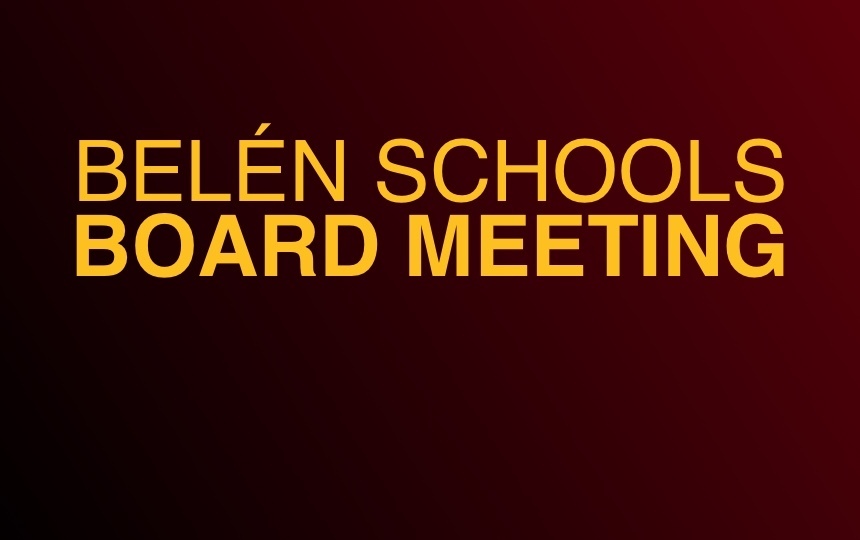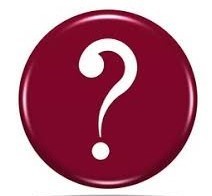 Congratulations to our 2021-2022 District Teacher of the Year, Ms. Joleen Avitia, Kindergarten Teacher at Dennis Chavez Elementary.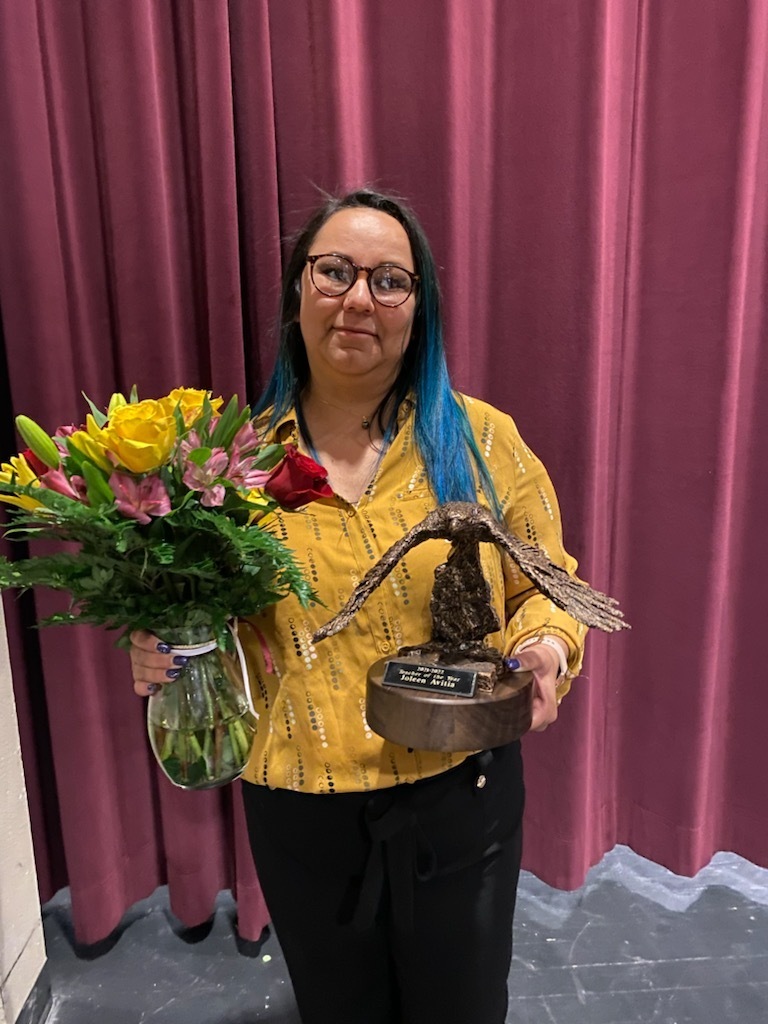 Bringing you the BCS Buzz on this beautiful Wednesday morning! Our guest today is the magnificent Assistant Superintendent of Academics Mrs. E. Renee Sanchez. We have good news to share, questions being answered, and a little bit of trivia. So, click the link, check us out, and May the Fourth be with you.
https://cloud.swivl.com/v/ff1321c0e6d6595c354ca385d457aa22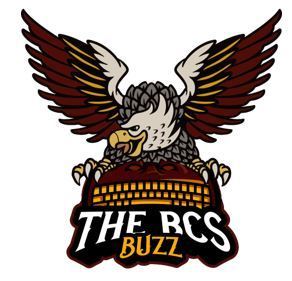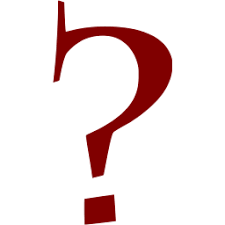 Thank you to our Amazing Staff! You are appreciated!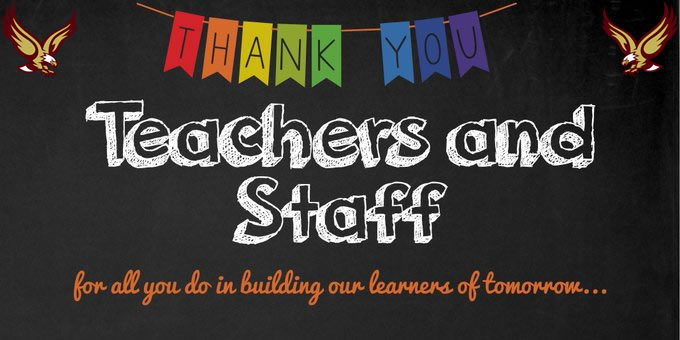 Adult Swimming Competition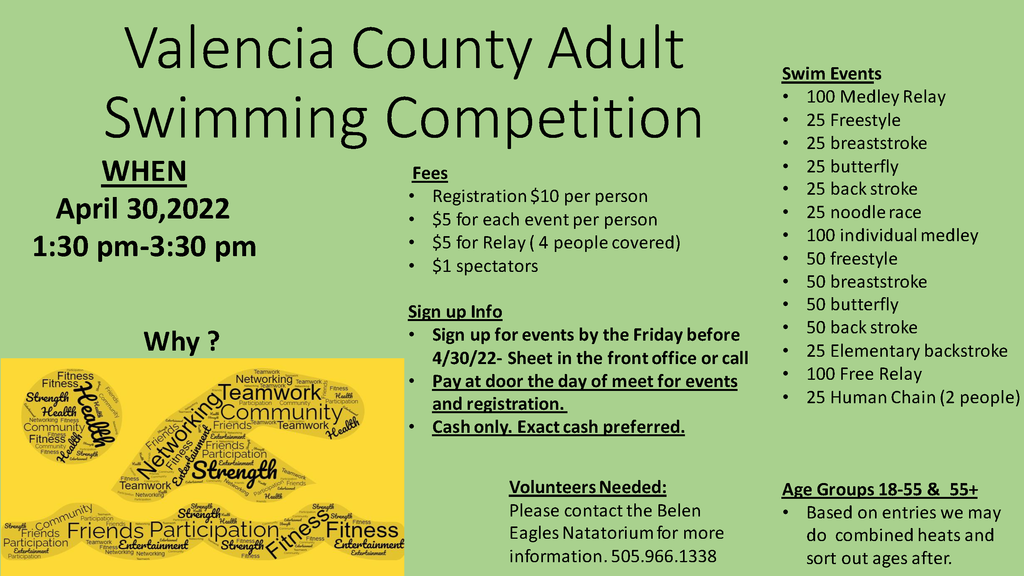 Belen Consolidated Schools is excited to partner with the creation of a new UNM Teacher Residency Program What is a Teacher Residency Program? The Teacher Residency Program is a paid year-long guided apprenticeship with an experienced co-teacher. Successful completion of the residency will result in a three-year teaching opportunity with Belen Consolidated Schools. Teacher Residents complete methods courses and student teaching in 2 semesters (Fall & Spring) at UNM and will receive a stipend of $35,000. Come join us from 6pm-7pm Tuesday, May 3rd at BCS Main Office Board Room, 520 North Main Street for an informational meeting. Marjori M. Krebs, Ed.D. Professor Department of Teacher Education, Educational Leadership & Policy UNM and BCS HR Director Tomasita Murphy Oshiro will present the program and answer questions.
Good afternoon Eagles. It's Wednesday and that means it's BCS Buzz time. Folks can you believe it, it is our 75th episode! We have our wonderful Co-host Ms. Deborah Baca joining us, Mr. Sanchez is answering those questions, and the voice behind it all, the amazing Mrs. Vallejos has some interesting facts to share. Click the link, sit back, and enjoy the show!
https://cloud.swivl.com/v/b9e204fa06d0228d8ce3b5b4b7cff420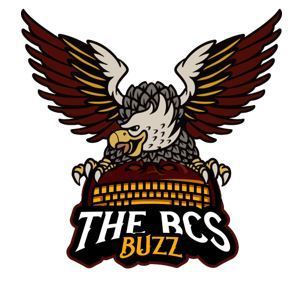 The Spring 2022 Opportunity to Learn Family Survey is now available. Please go to :
https://tinyurl.com/yforwardfs22
to complete this survey. Feedback from survey participants will help all education stakeholders paint a more complete picture of what our students need now. The Public Education Department will use this information to make more holistic and equitable decisions for our students, and the families and staff who support them. Have your Voice Heard Today! Go Eagles!