Good afternoon Eagle Families. To clarify, if your Belen High School student rides a bus they are now on the bus headed home, if you pick up your student please proceed to Eagle Park with a valid id, if your student drives they are being released to their vehicles in phases.
Good afternoon Eagle Families. The busses have left Belen High School and are in route to deliver the students home.
Good afternoon Eagle Families. Belen High School students will be moving to Eagle Park. Please proceed there to pick up your student. You will need to bring a valid ID.
Good afternoon Eagle Families. Infinity High School students are at Belen Middle School. If you wish to pick up your Infinity High School student or Belen Middle School student you may do so with a valid ID. Elementary parents, if you wish to pick up your student at thier regular release times, you may do so with a valid ID.
Good afternoon BCS Families. Busses will be delayed this afternoon due to the lockdown at Belen High School. We will update you as information becomes available.
BCS Visual Arts PLC is excited to announce the second year in a series of Belen Consolidated School student art exhibits hosted by the Belen Public Library. The exhibits for School Year 2022-2023 will be curated by Citlaly Cano, Sophia Jaramillo, Natalie Morales, Aleah Dibble, Ronald Whatley, Jayden Howard, Louis Mixco, and Adrian Ramos of the Young Curators Club from Infinity High School. Our first exhibit of the year is titled Nostalgia and will open Saturday, September 24th, from 10 am - 5 pm, at the Belen Public Library, 333 Becker Ave., Belen, NM. This first exhibit will coincide with the Belen Rio Abajo Becker Street Festival sponsored by the Belen Chamber of Commerce and features work made by student artists from Camellia Termini's art classes at Belen Middle School and Paula Castillo's art classes at Rio Grande Elementary. The exhibit will be up through October, and visitors are welcome to visit during library hours Monday - Saturday, 10 am - 5 pm.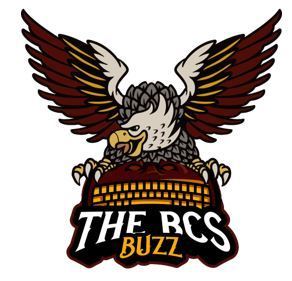 Good morning Eagle Families, Please see the following press release
https://5il.co/1iasf
concerning P-EBT and the Q&A's English
https://5il.co/1iasg
or Spanish
https://5il.co/1iash
Parents and guardians will be able to check whether their child qualified for the latest P-EBT issuance at the VERIFY P-EBT Information section of the Human Services Department's YESNM portal on September 20, 2022.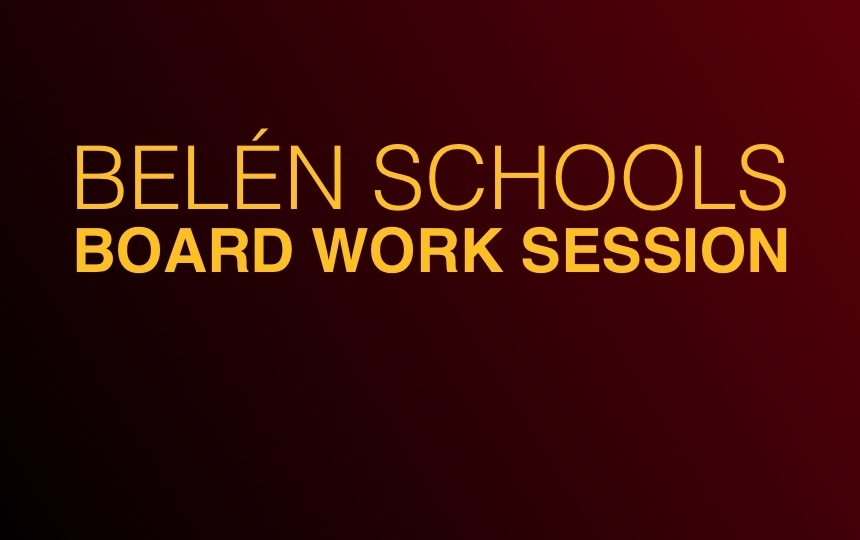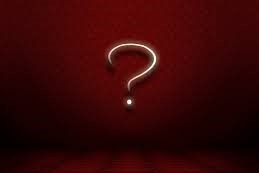 Good afternoon Eagle Families, Allow me to correct a poor choice of words in the previous message that I sent out. I used the word relationship which leads to the belief that this contact was consensual which it was not. A better word would have been encounter. I apologize to all involved for my poor choice of words.

Good afternoon Eagle Families, This message is regarding the reports of an inappropriate relationship between a B H S employee and a B H S student. The number one priority of Belen Consolidated Schools is the safety of all students. As soon as these allegations came to light, we worked closely with the Belen Police Department to provide them with any necessary resources needed to conduct their investigation. We appreciate the swiftness of the investigation and the professional manner in which the Belen Police Department officers conducted their investigation. The employee in question is currently on administrative leave pending the gathering of all statements and evidence at which time a final determination of the employee's status will be made.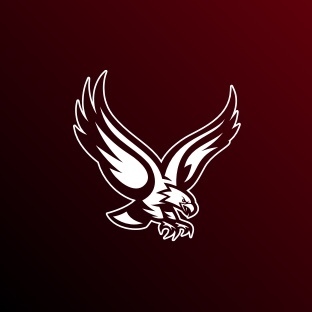 ​Good morning Eagles! We would like to provide you with instructions on how to access the NM PED Assessment Parent Portal. Follow the link below to learn more about how you can create an account and view your student(s) results. Please expect more information regarding assessment results in the coming weeks. Have a great day!
https://5il.co/1hyik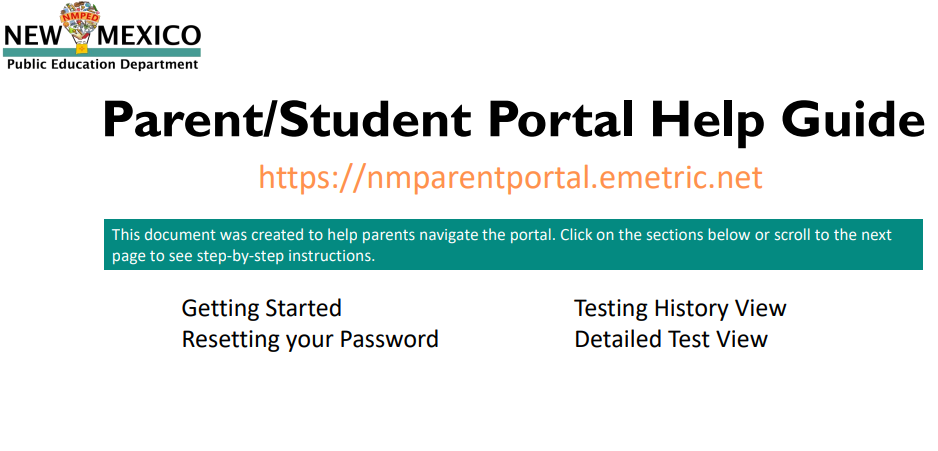 Good morning and happy Wednesday. Today's guest was Director of Support Services Mr. Antonio Sedillo. If you want to know what is going on with the Dennis Chavez Elementary build, this is the show to watch. Mr. Sanchez is answering those questions, and we have today in History.
https://cloud.swivl.com/v/f8bd29fc54be6da2ed61e78e480717a2