Good morning BCS Buzz Fans! Have we got a show for you today! Joining us was Fernando D'Arcangeli and man does he know all things transportation Mr. Sanchez is giving updates on Legislature, and Rae Cee has today in History. So, click that link, sit back, and enjoy!
https://cloud.swivl.com/v/57c4235b12052a136f2a668ff4654e72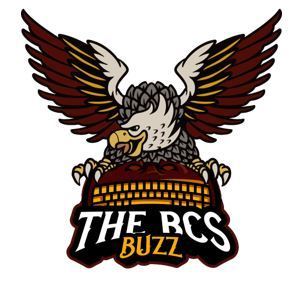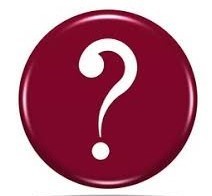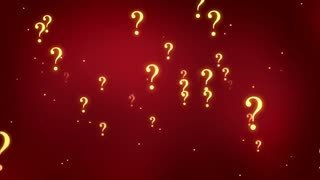 Jayce Yalch is our weekly perfect attendance winner for the week of January 30, 2023- February 3, 2023. He won an attendance for success T-Shirt as well as a wristband and a pencil. He is pictured with Dennis Chavez Principal Mrs. Montaño. Good job Jayce!! 🙂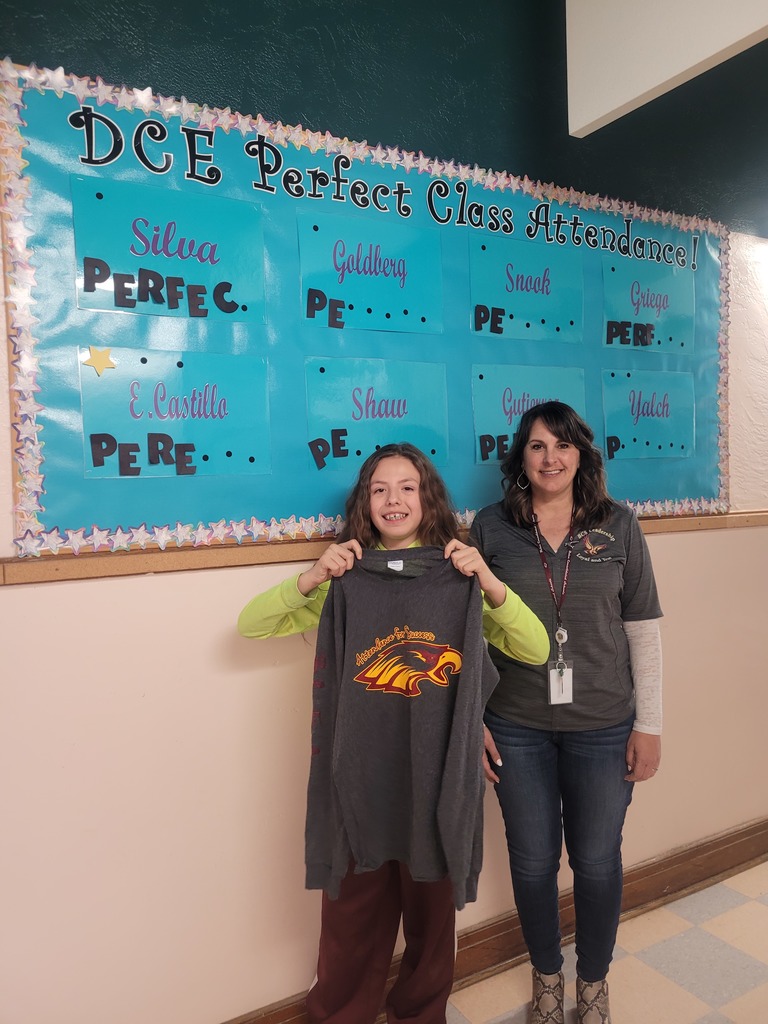 Good afternoon Eagle Families. Beginning Monday February 6th, Belen Schools is excited to announce we will be utilizing the Raptor Management System to improve student and staff safety. Please use the link for more information. English
https://5il.co/1o959
Spanish
https://5il.co/1o958
.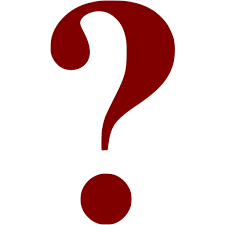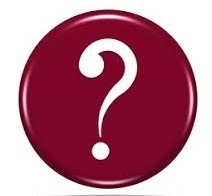 Happy Wednesday BCS Buzz Fans! That's right, we had the Buzz this morning and joining us today were Bob "Lucky" Lucero and Yvonne Macias, and they are talking all things Matanza. Have any questions about this weekend's event? Want to catch up on what is going on in the District? Did you submit a question? Well click that link and check out today's show!
https://cloud.swivl.com/v/231c855f7d7b834097b4cb82aca9565d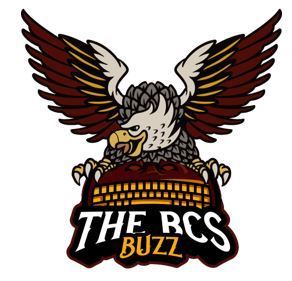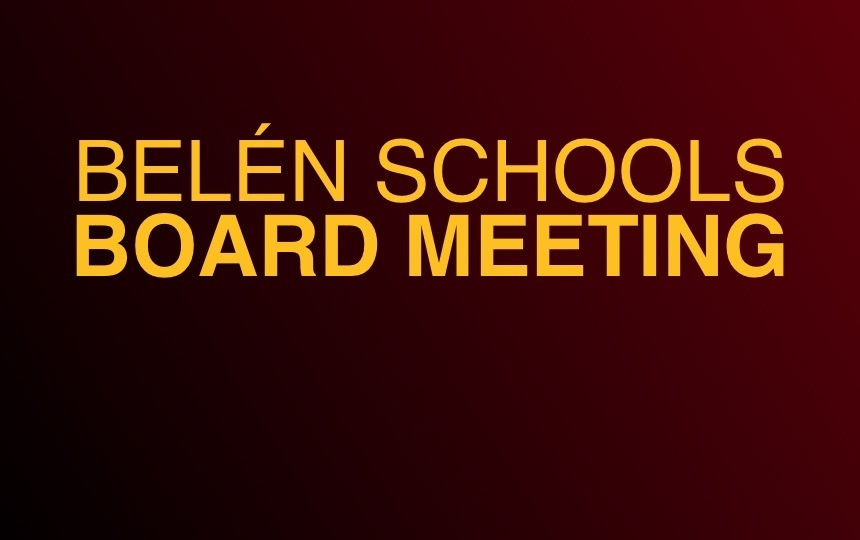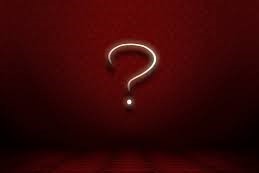 Good morning, All Belen Consolidated Schools will be on a two hour delay this morning due to side roads being slippery.
Career Fair - Los Lunas, NM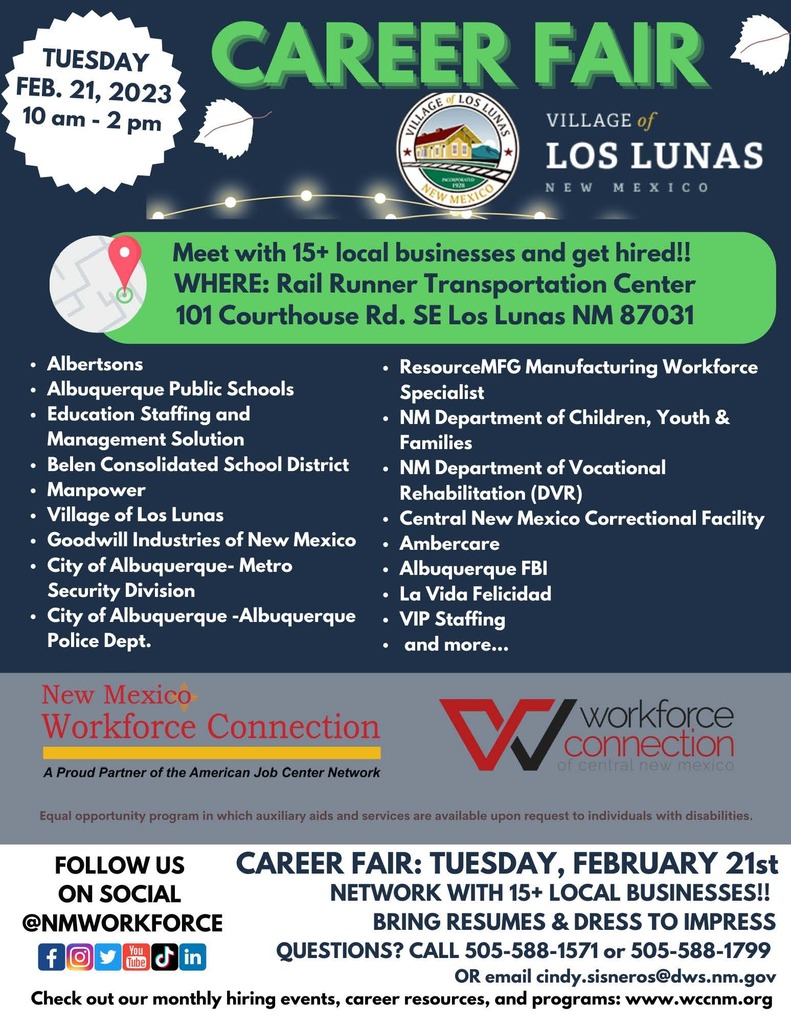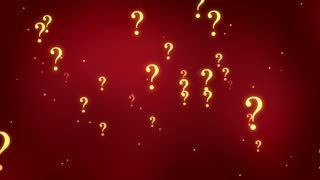 Good morning Eagle Families. Phone services have been restored at this time. Thank you for your patience and understanding.
Good morning Eagle Families. Currently our phones are down and we are working on getting them back up. If you are needing to get in touch with any of the sites, please send an email. We will let you know once the phones are back up. Thank you for understanding.