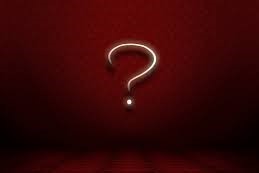 Good morning, The phones and Internet are working again at Central elementary and the BCS District Office. Thank you for your patience!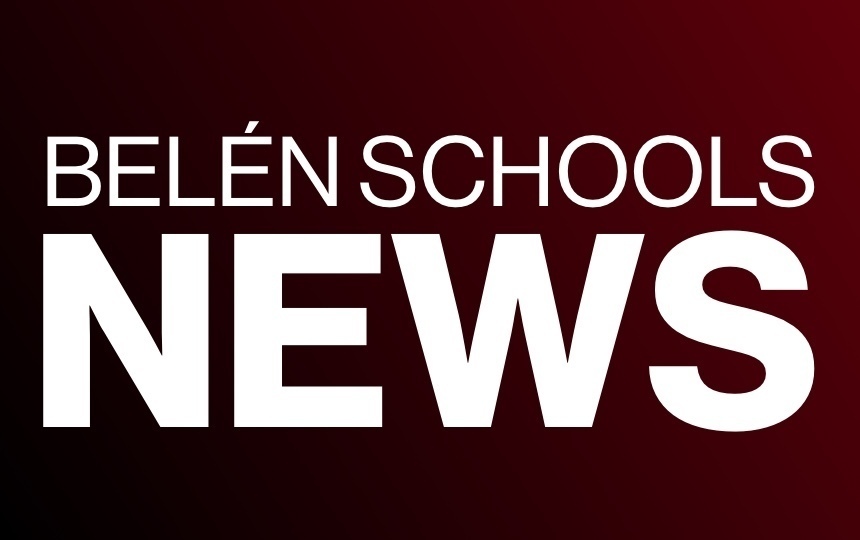 Good morning, We are experiencing an Internet and phone outage at Central Elementary and the BCS district office this morning. Please be patient with us as we work to get these issues solved.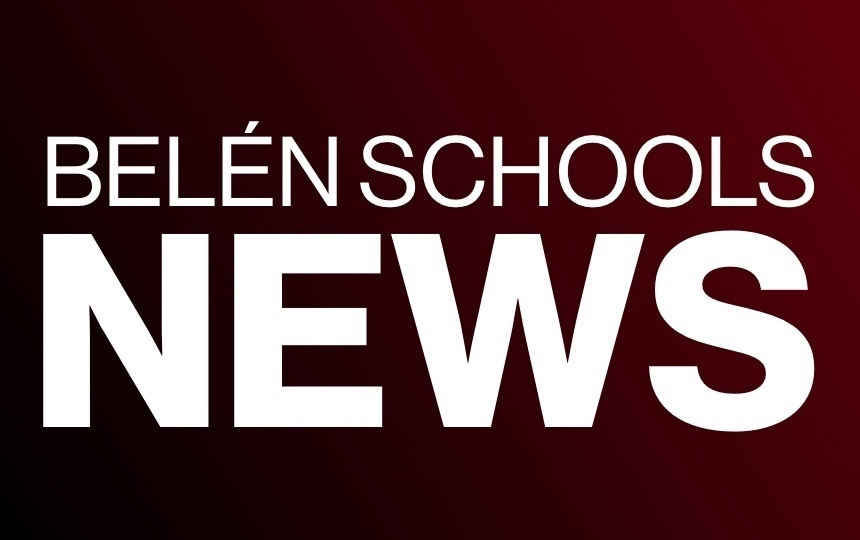 Hello Eagle Fans, Two-time New Mexico High School Class 4A State Champion golfer and IHS Senior Grady Cox has committed to play golf for Austin Peay University in Clarksville, Tennessee. Congratulations Grady!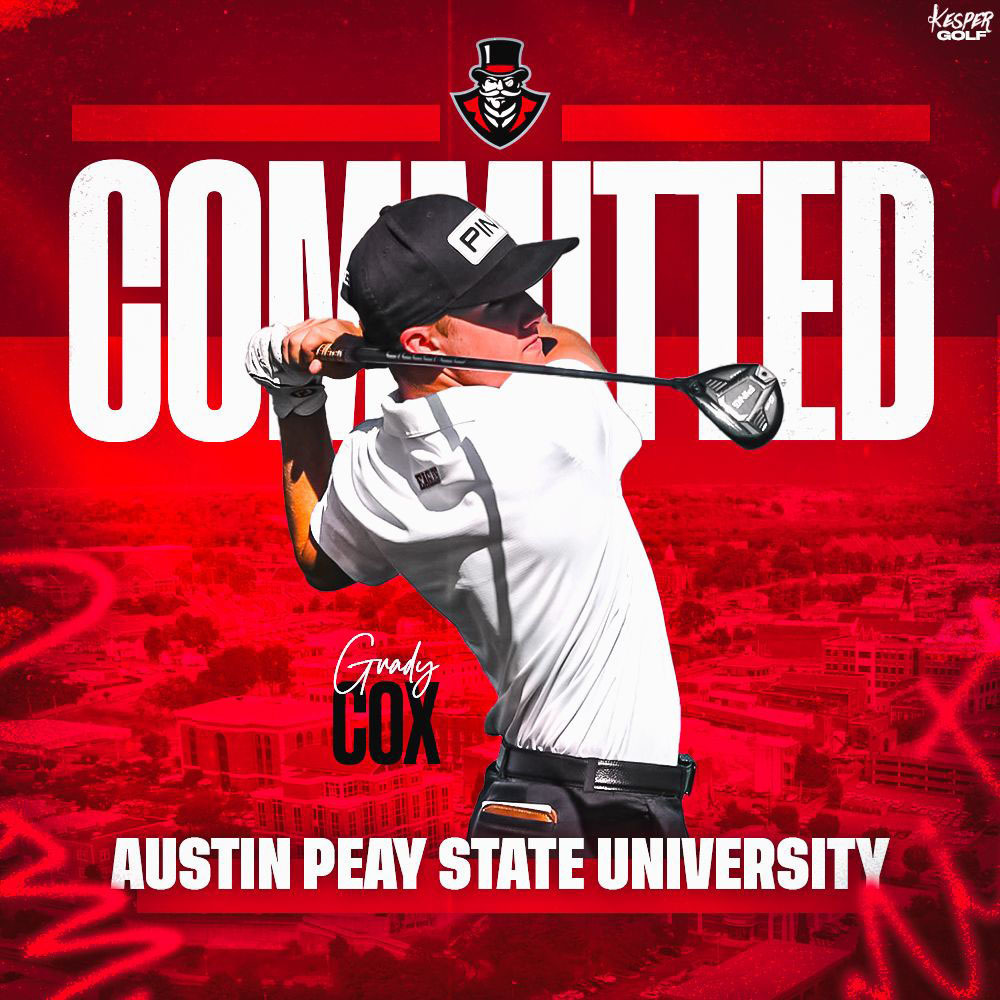 The Moose Riders from the Moose Lodge on NM 314 donated hygiene kits and snacks to our McKinney Vento/ Attendance for Success Program for students in need. We love our community partners! Thank you, Moose Riders!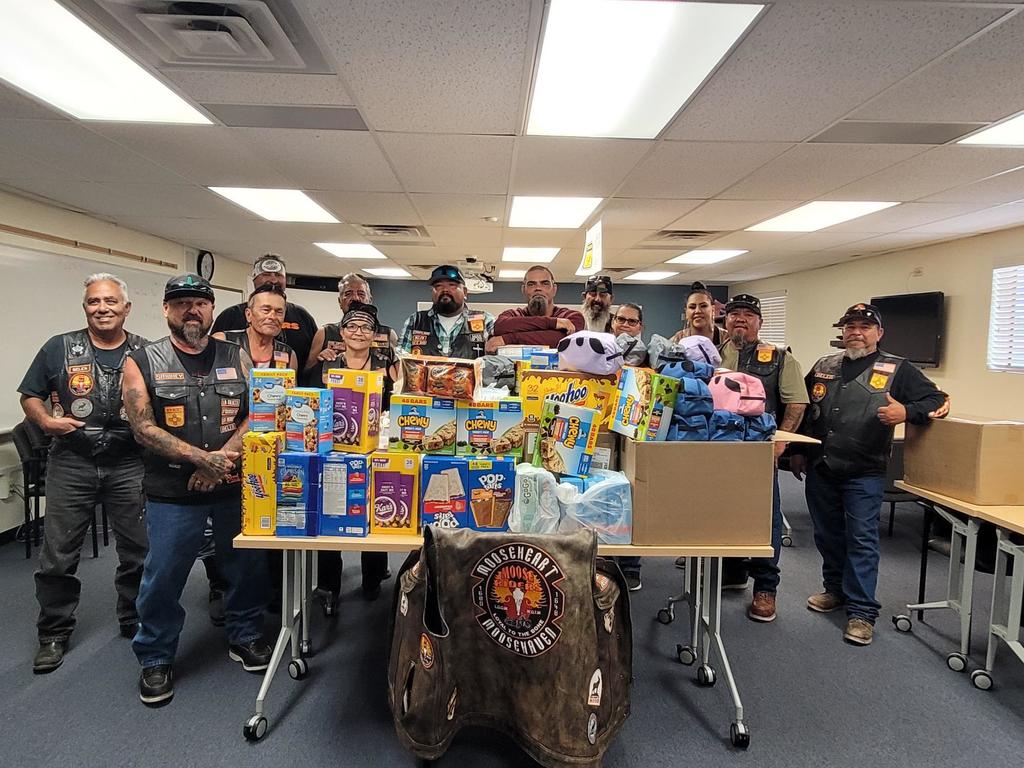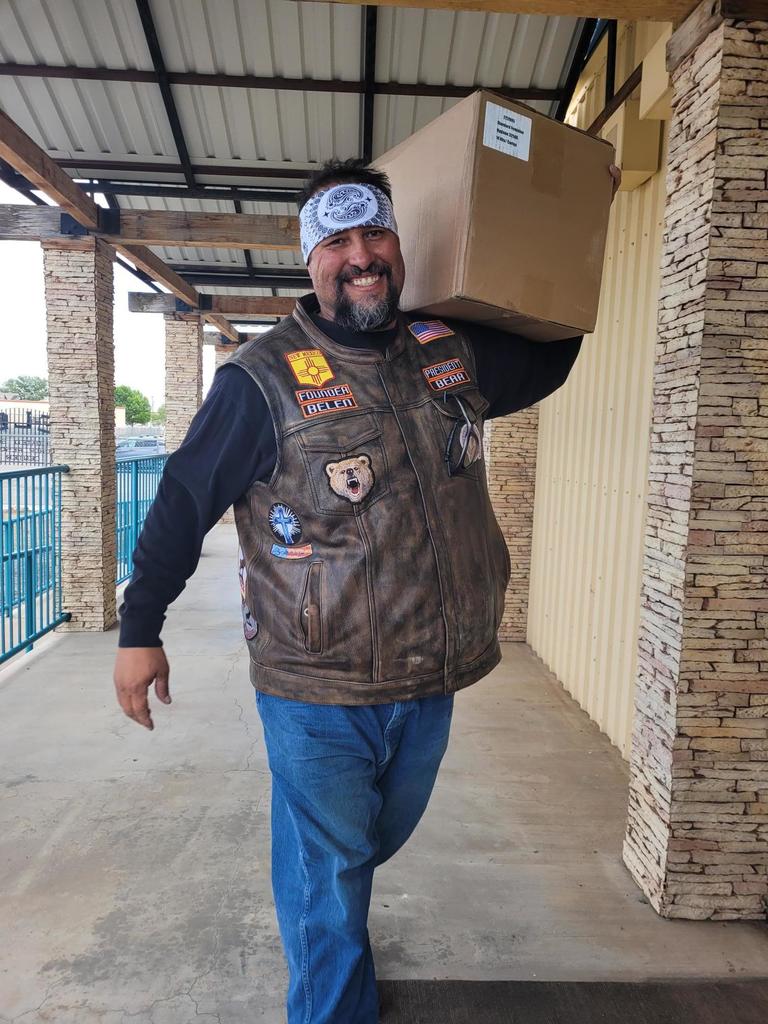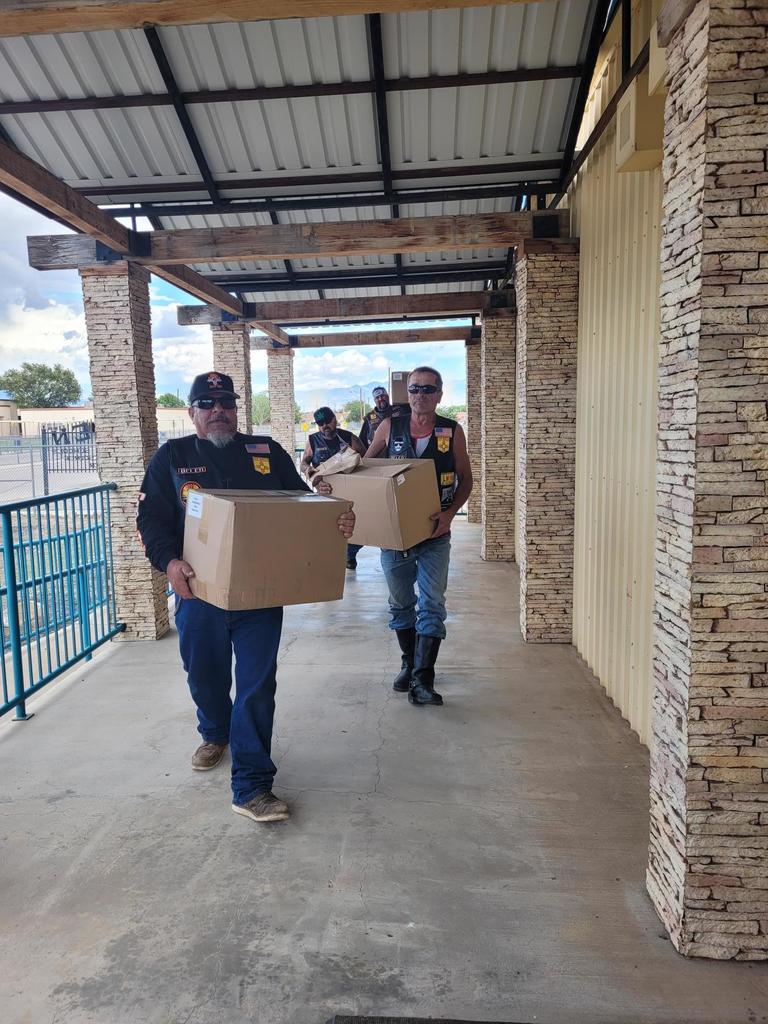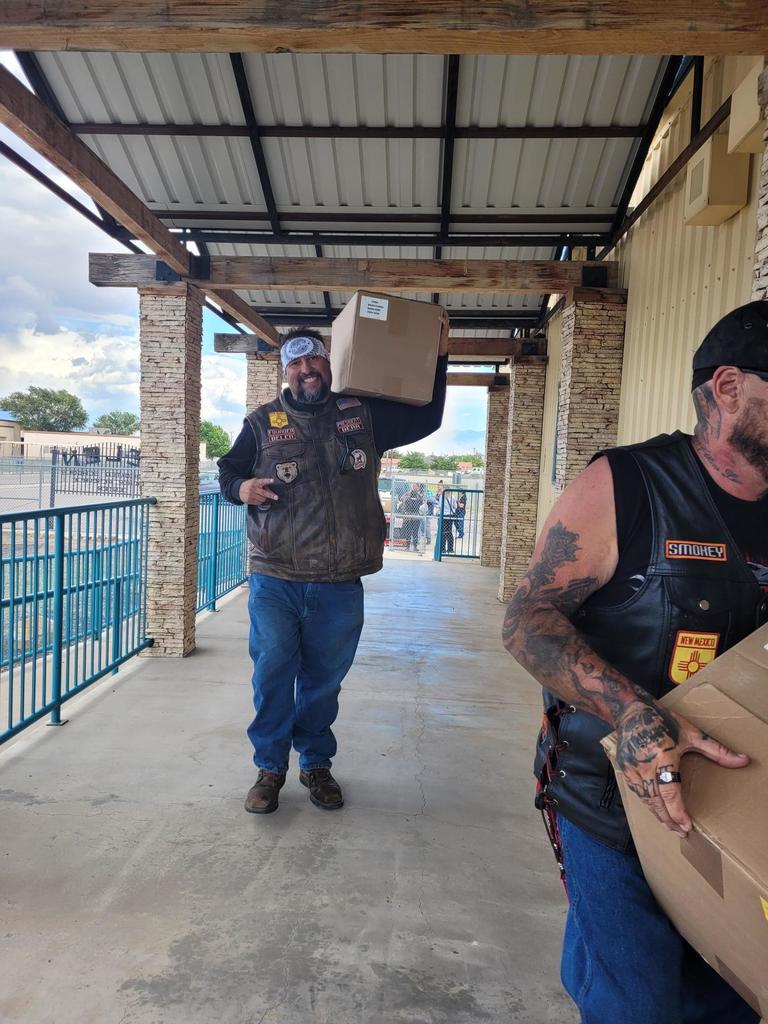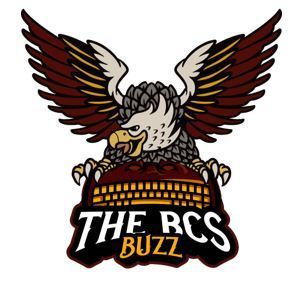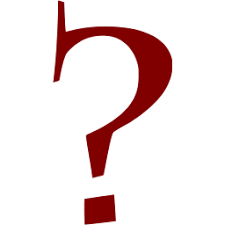 Good morning, Eagle Families, Huit-Zollars, a leading architectural and engineering firm, has presented the first set of renderings for the highly anticipated Dennis Chavez Elementary School to Belen Consolidated Schools. These renderings offer an exciting glimpse into the future of education at Dennis Chavez Elementary, reflecting Huit-Zollars' commitment to innovation, sustainability, and community engagement. The new Dennis Chavez Elementary School represents a significant milestone in Belen's commitment to providing a top-tier educational environment for its students. Huit-Zollars has worked diligently to create a design that encapsulates the values and aspirations of the Belen Consolidated Schools district and the DCE Construction Committtee. To view a video of the renderings, please use the following link:
https://5il.co/250fs
To view the renderings individually, please use the following links:
https://5il.co/250fm
https://5il.co/250fn
https://5il.co/250fo
https://5il.co/250fp
https://5il.co/250fq
https://5il.co/250fr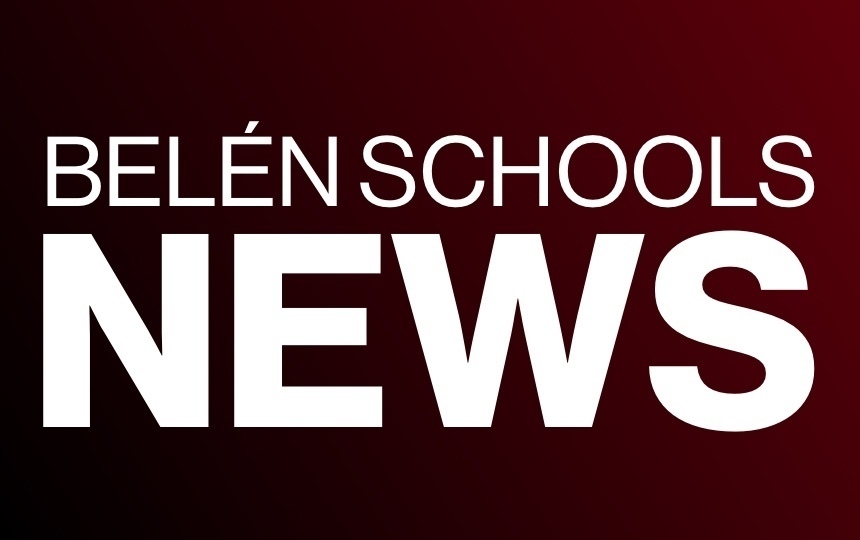 Good morning BCS Buzz Fans! Joining us today is part of the Attendance for Success Team along with special guest Assistant Principal at BHS Mr. Rhett Burt. They are here to share the great things going on and to answer your questions. Come check us out!
https://cloud.swivl.com/v/c9c3f81d148d4948dd59f424904fcfa1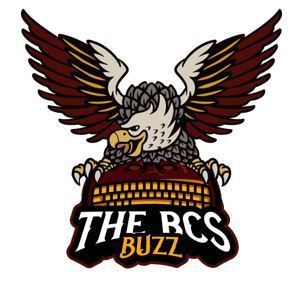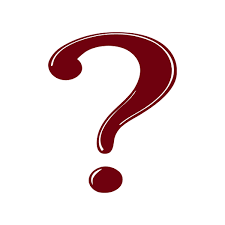 Modified lockdown has been cleared at Belen High School. Belen Police Department was involved and no weapon was found.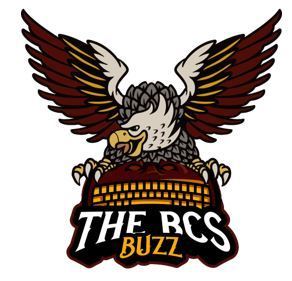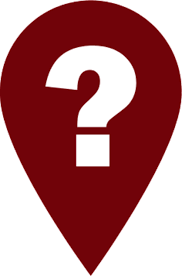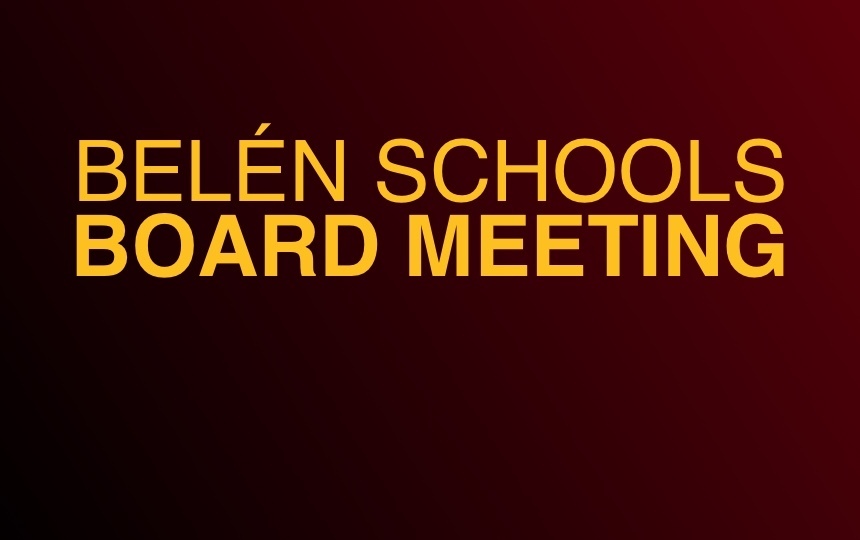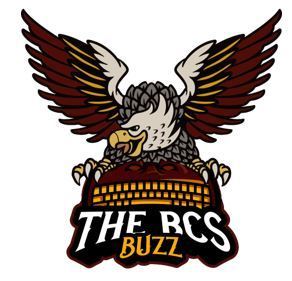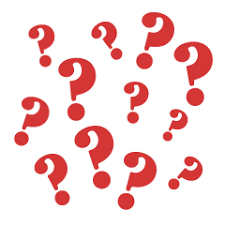 Dear Parents, We value your feedback to help us improve our discipline matrix and ensure a safe and conducive learning environment for all students. Please take a moment to provide your insights by completing this survey. Your responses will remain anonymous and will greatly assist us in enhancing our disciplinary approach. Survey Link:
https://forms.office.com/r/phKRPTYTFP
Link to BCS Discipline Matrix, Section VIII:
https://5il.co/23ge1