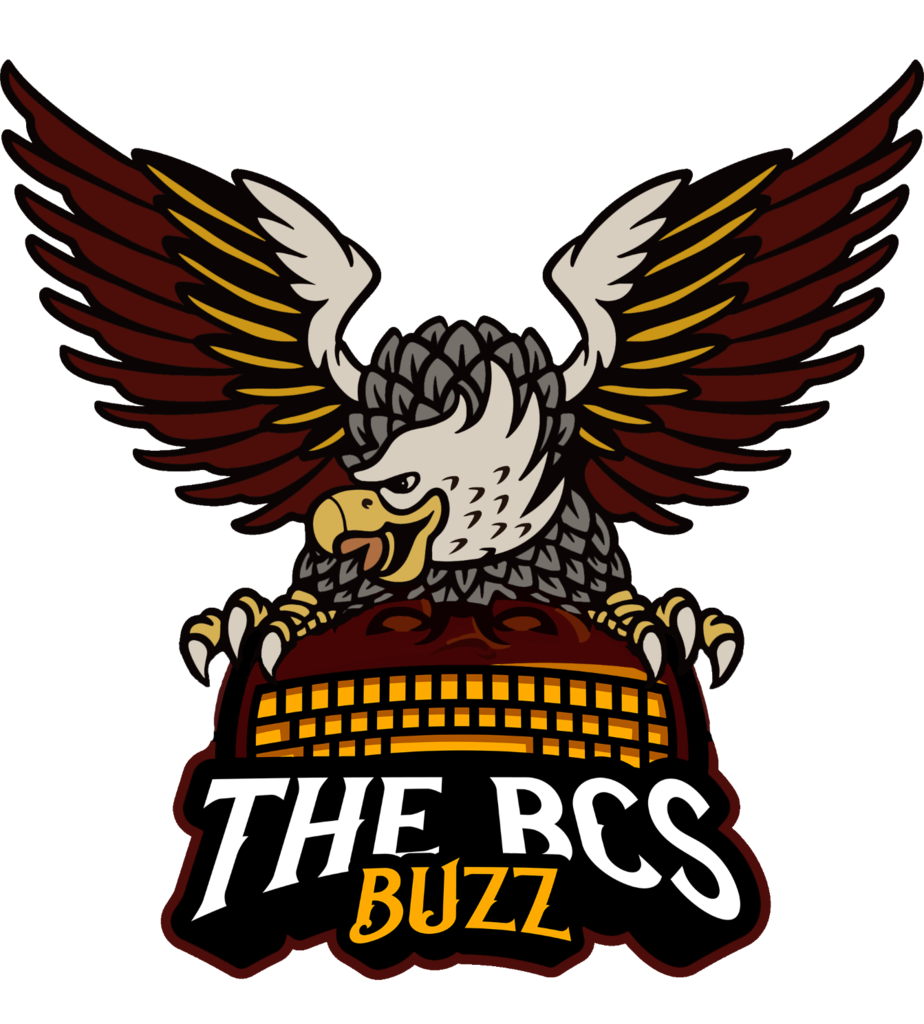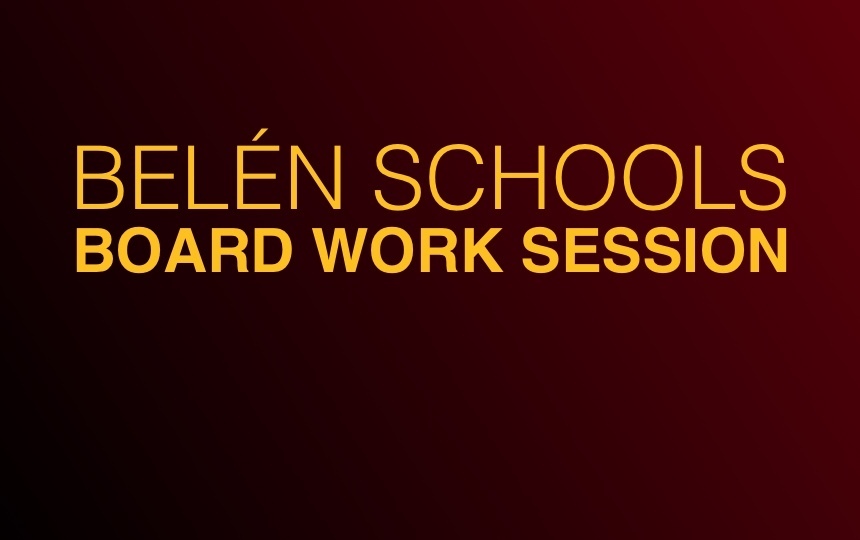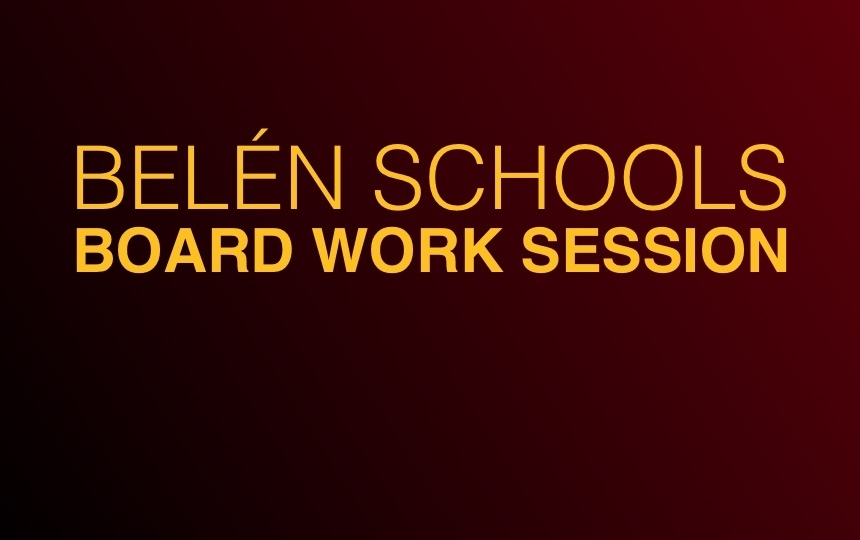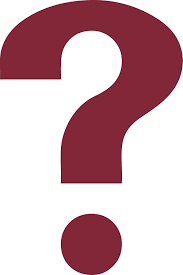 PowerSchool student and parent portal are open.
Good morning BCS Buzz Fans! Today's guest was Director of Support Services Antonio Sedillo. We are talking about new buildings, the new school year, and transportation. Questions are being answered, and just a little bit of trivia. So, click the link, sit back, and enjoy the show.
https://cloud.swivl.com/v/9419ff77cd2eaf37e3bb2be099b7ca9b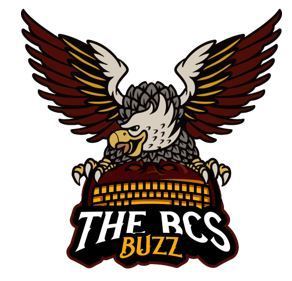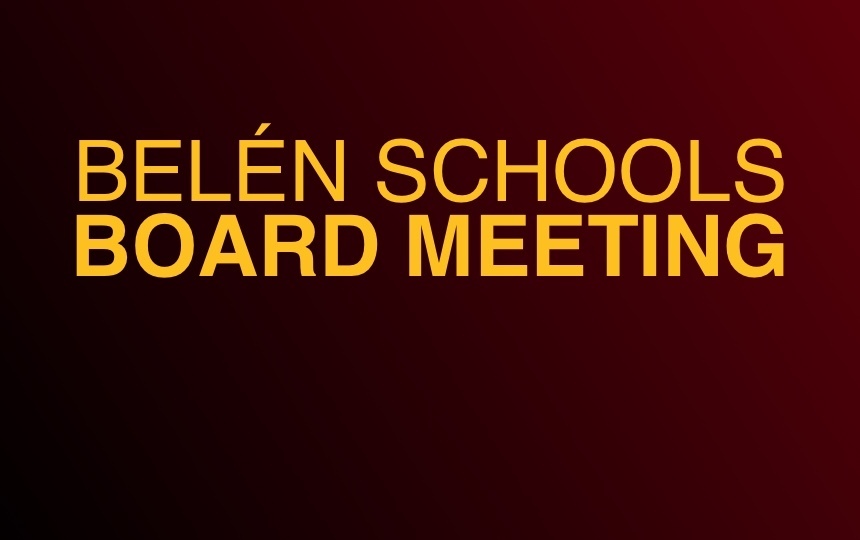 The lockdown for La Merced Elementary has been lifted. There are no further concerns.
Currently La Merced Elementary is in a lockdown due to a police pursuit in the area. The students are in no immediate danger. This action is being taken as a precautionary measure. We will notify you immediately when the situation changes.
Belen Consolidated Schools Need School Nurses!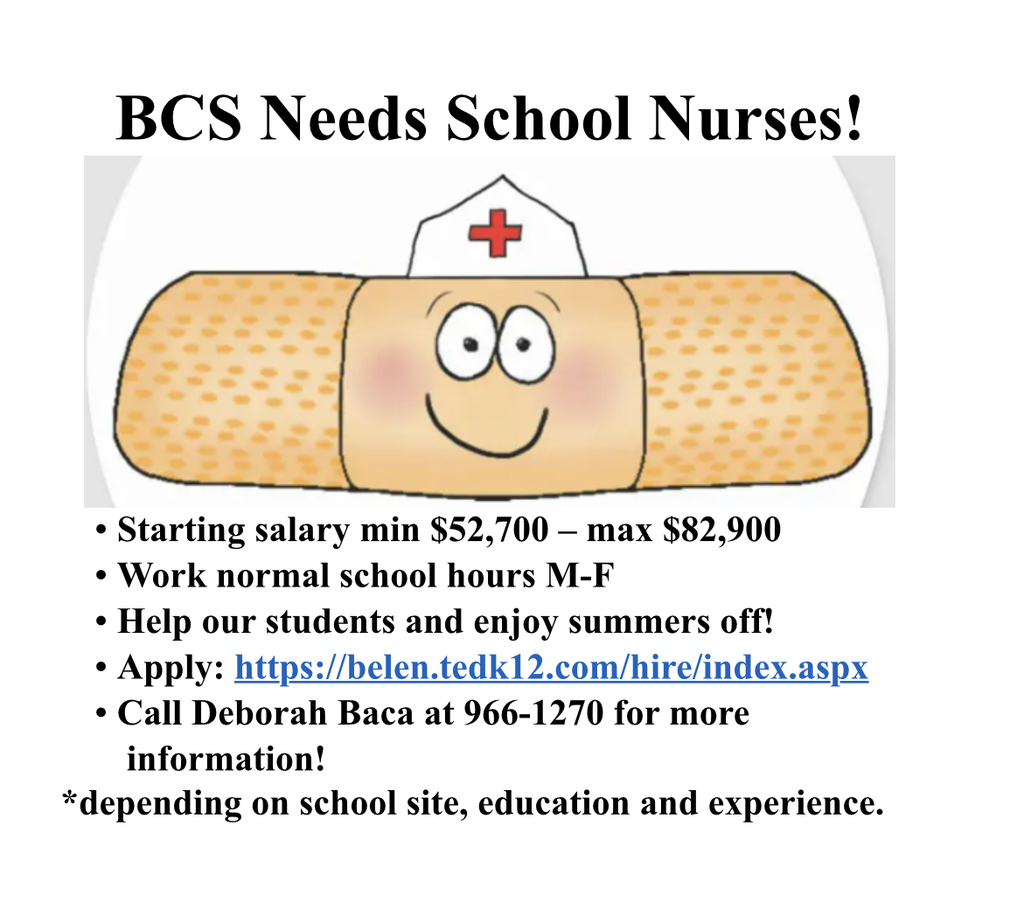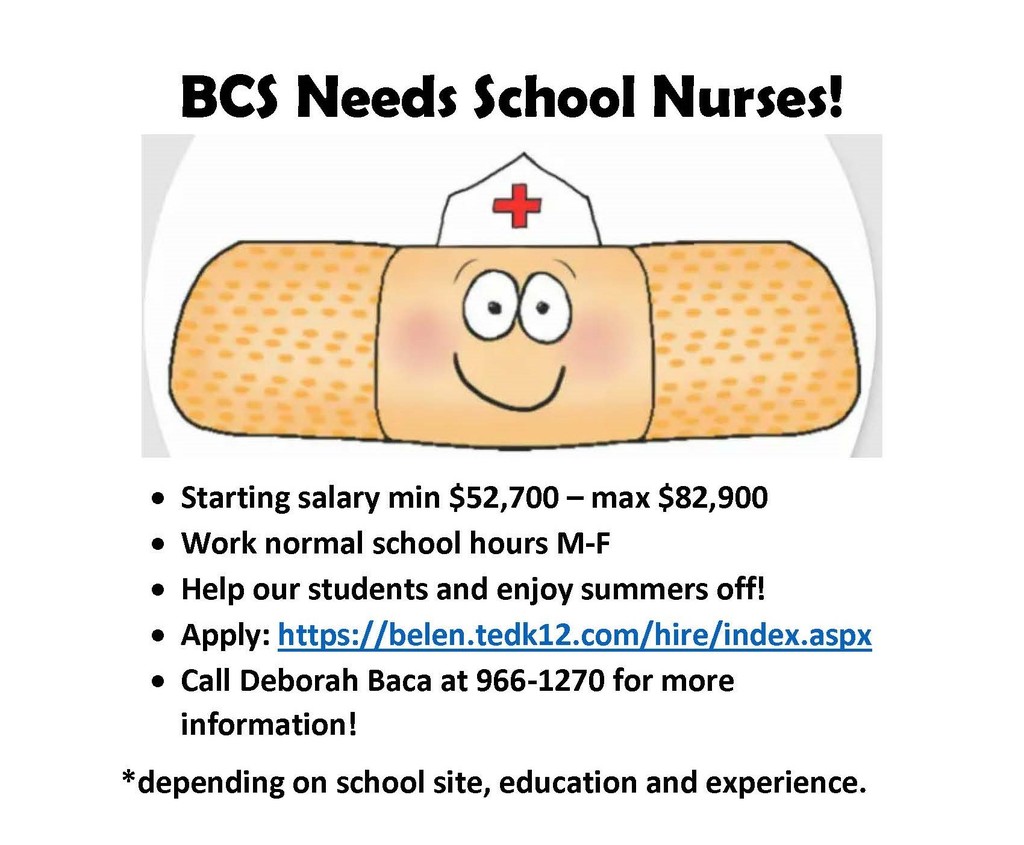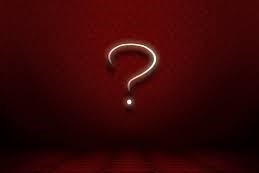 Good morning Eagle Families, Please use the following link to read a letter from the Superintendent and Transportation Department regarding student bus service.
https://5il.co/1fl5t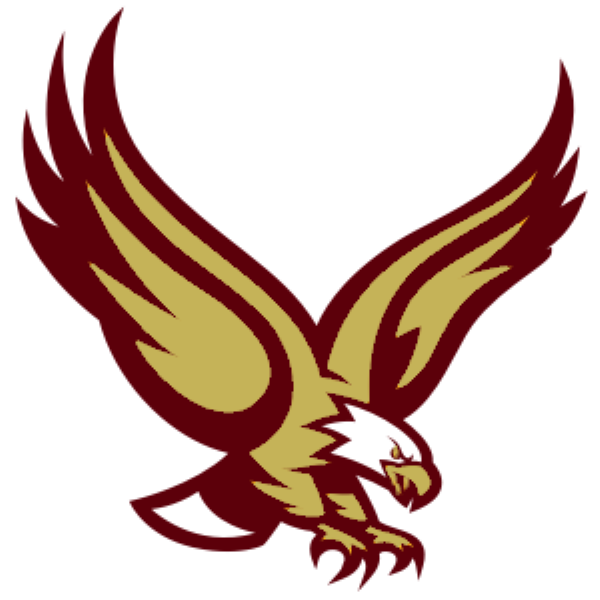 Good Morning Eagle Families and Welcome Back to School!! On the BCS Buzz today we had special guests, Val Gauthier and Margaret Abeita. So click the link, find out about Attendance Success, hear the answers to the questions asked, and we also have a little bit of history.
https://cloud.swivl.com/v/245b64284817d0b4518e30e12371c9a4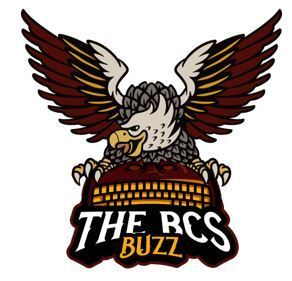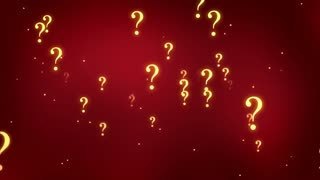 Swimming Pool News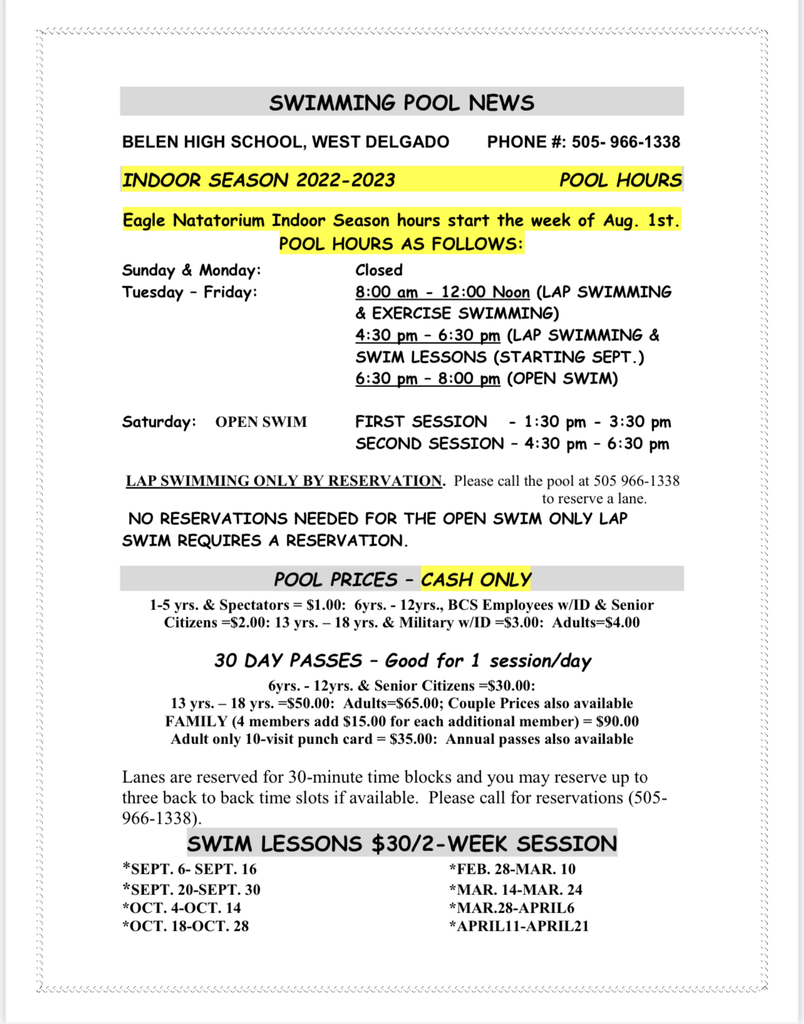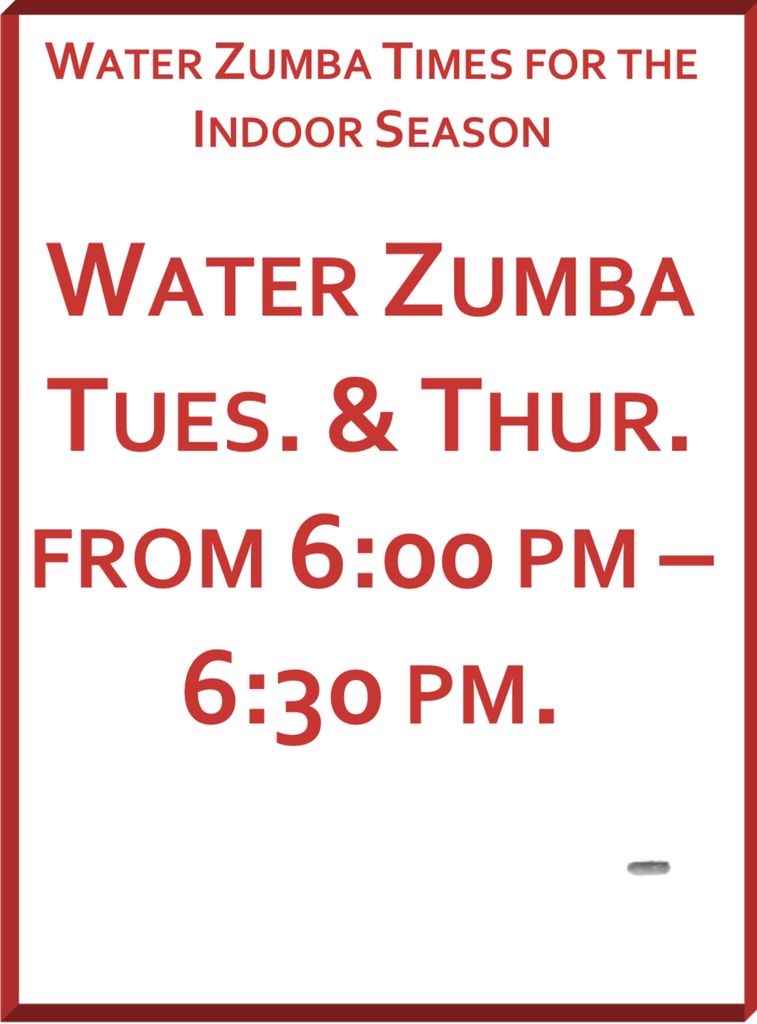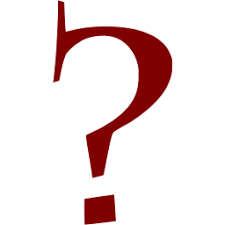 Got Shots ( Vaccine for all children up to 18 years of age) Clinics available to students need School Vaccines.