Good morning and happy Wednesday! Today's guest is Belen High School's new Principal, the wonderful, spontaneous, tenacious, Sonia Lawson. So, join us for all great things going on in the district, what the plans are at Belen High, and those questions you submitted are getting answered.
https://cloud.swivl.com/v/0042fa7c16fdd5eccf48276a54736663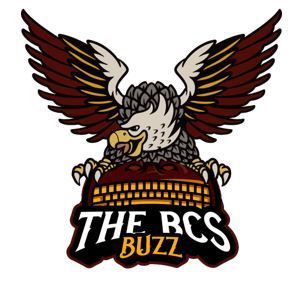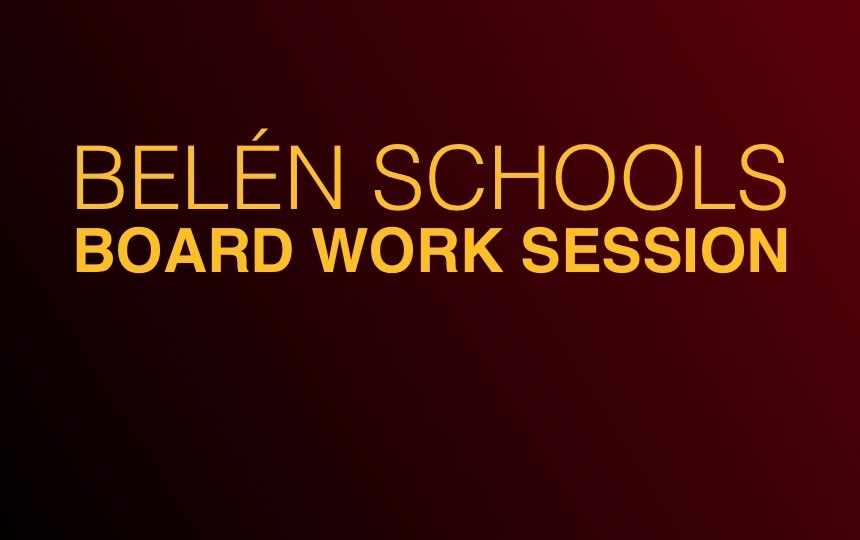 The Spring 2022 Opportunity to Learn Family Survey is now available. Please go to :
https://tinyurl.com/yforwardfs22
to complete this survey. Feedback from survey participants will help all education stakeholders paint a more complete picture of what our students need now. The Public Education Department will use this information to make more holistic and equitable decisions for our students, and the families and staff who support them. Have your Voice Heard Today! Go Eagles!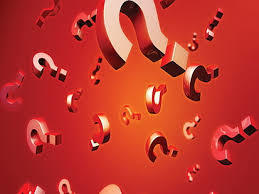 Adult Swimming Competition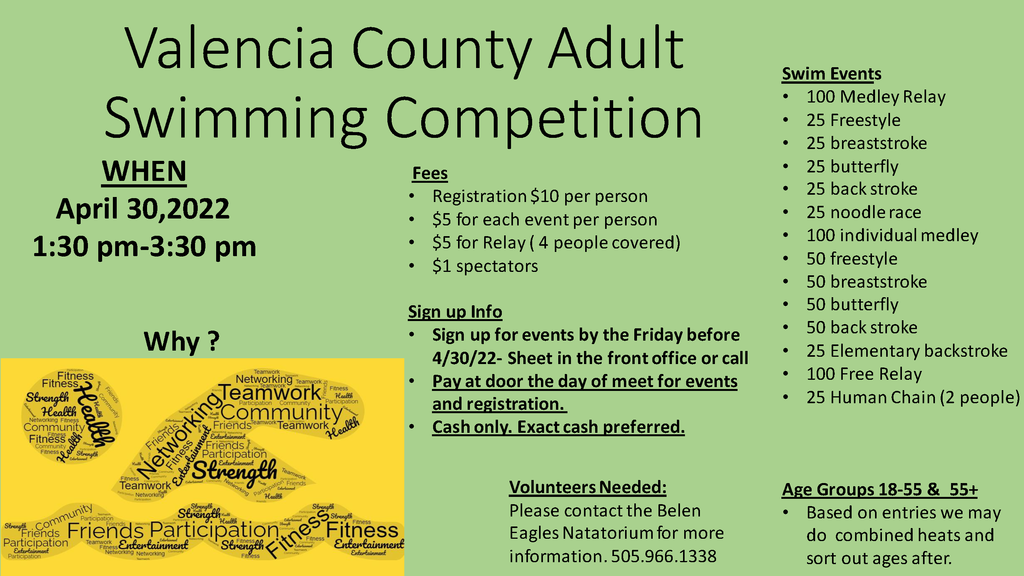 Good morning Eagle Families, We have posted the 22-23 Student Calendar Survey results on our website. The posted results are from the staff and parent surveys. You can use the following link to view these results:
http://belennm.apptegy.us/o/bcs/browse/313168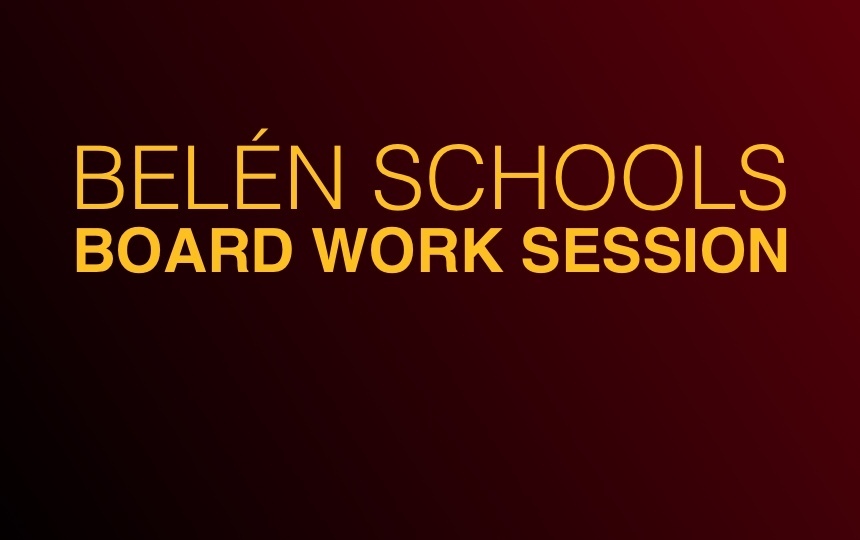 Good morning BCS Buzz Fans!! Sorry for the delay in getting the Buzz posted. But we are finally here. We have the lovely Principal, LeeAnne Becker. She is talking about all the great things going on and let me tell you folks, there are quite the artist in that school. Mr. Sanchez is answering your questions, and we've got the wonderful, outgoing, spontaneous, Rae Cee Vallejos as our MC. So don't wait any longer, click that link and join on in.
https://cloud.swivl.com/v/fe2692c6491e02be59cb140648de1b53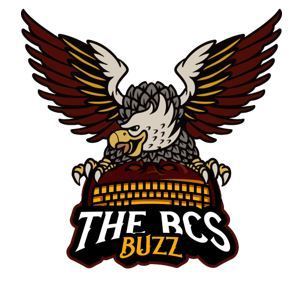 Friends and family, please help our Gil Sanchez family if you can. ANY monetary donation is appreciated. One of their families at Gil Sanchez lost their home and all belongings in the Veguita Loop Fire this Tuesday afternoon. They will take collections at Gil Sanchez Elementary starting today. The Corral family of Vianca Corral would greatly appreciate it. If you or anyone you know are also in need, we ask that you please reach out to your school site for assistance.
I would like to recognize our BHS Skills USA Cabinetmaking program for its student's accomplishments at this year's State Skills USA Leadership Conference and Skills Competition. Student's were required to test on Cabinetmaking/ Machining skills , Professional Development, Job interview, blueprint reading, creating a cut list and finally, 8 hours of constructing a base cabinet. Our students fared exceptionally well this year and Congratulations goes out to Tyler Martinez, Jace Martinez and Peter Duran. Tyler Martinez---1st Place Jace Martinez----2nd Place Peter Duran------3rd Place This now qualifies Belen High School to represent the State of New Mexico at the National Skills USA Leadership Conference and Competition in Atlanta, GA June 20-25. Good Luck Eagles!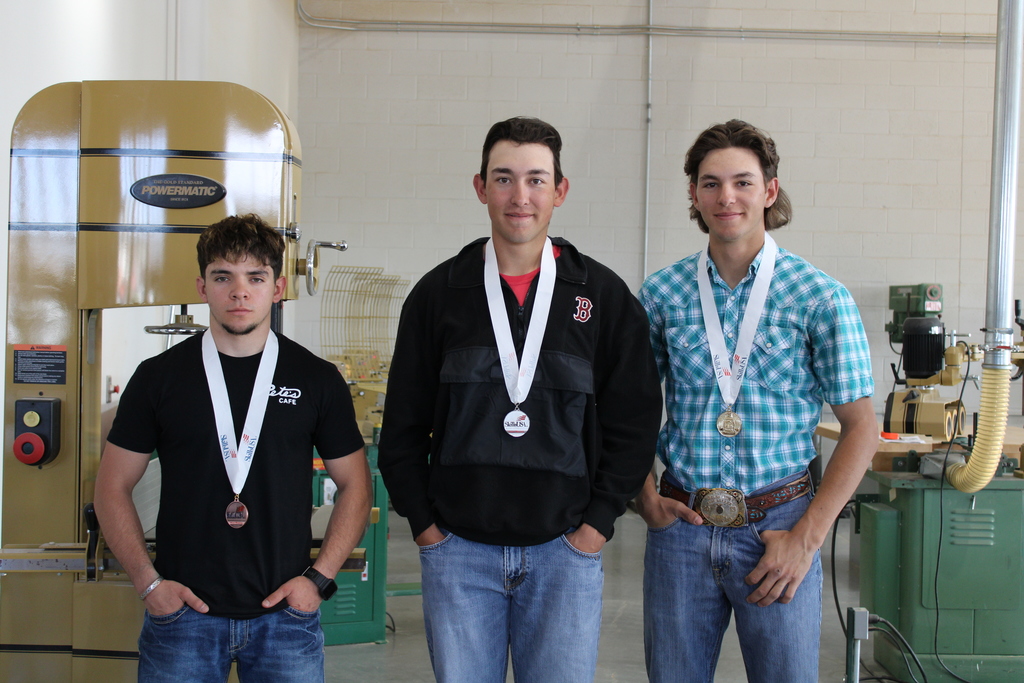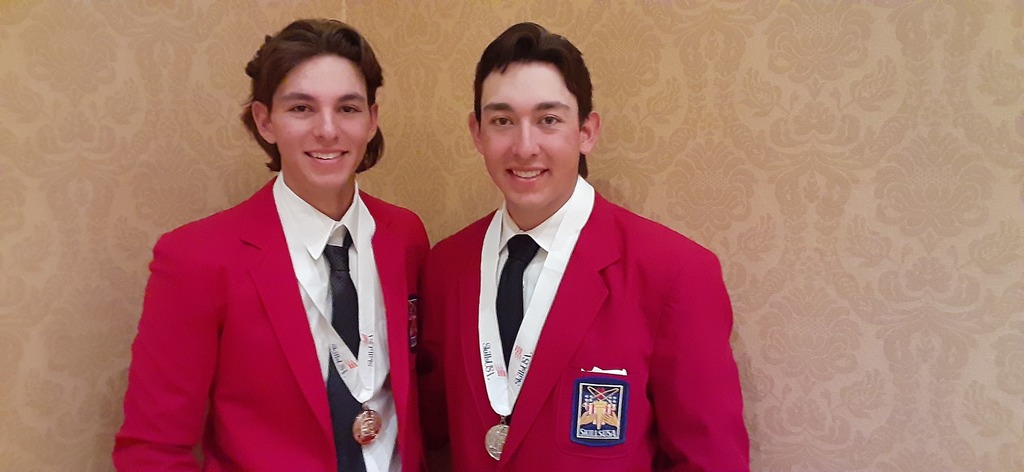 Congratulations to Syria Butto! She was last week's perfect attendance winner for Belen High School!!! Great Job!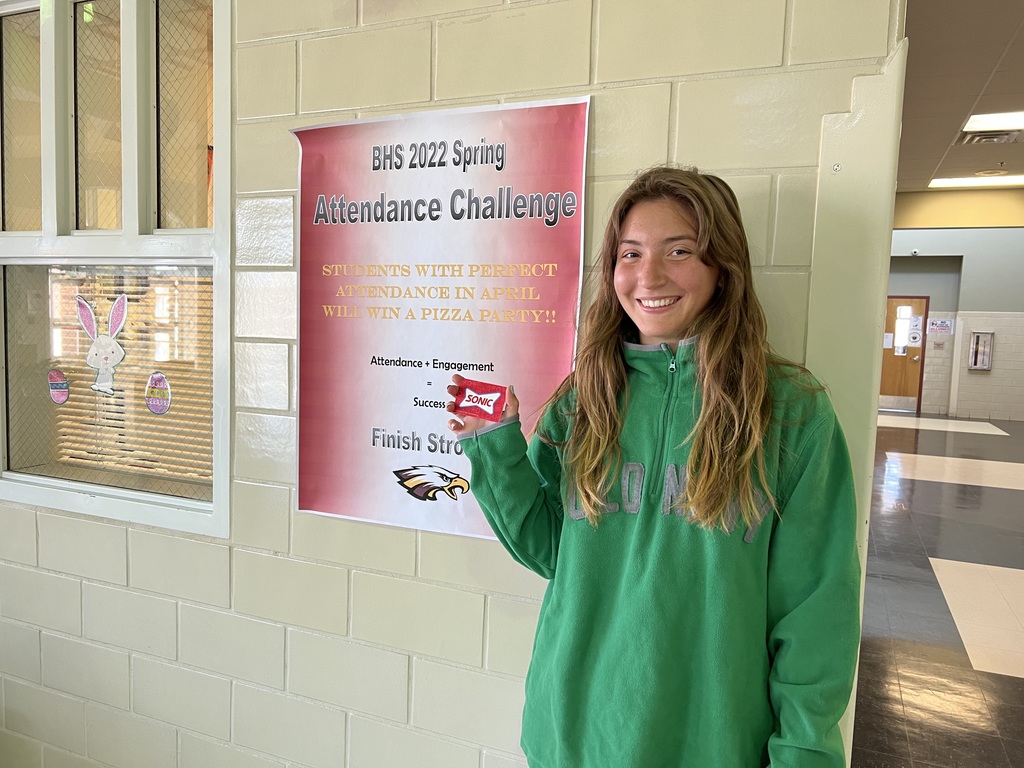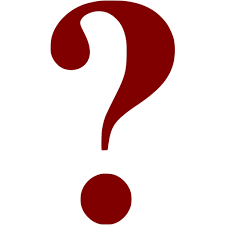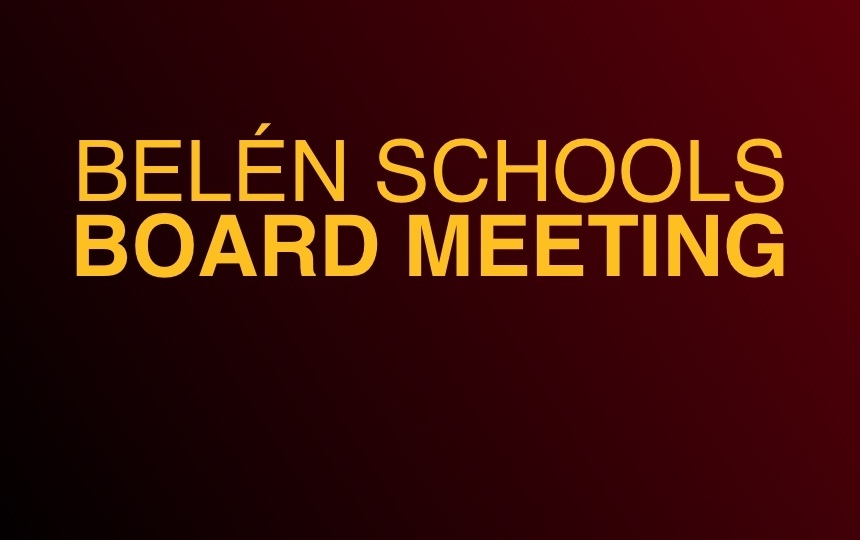 Good evening, It has been recommended by those fighting the fire that La Merced not be open tomorrow. We are following this advice and closing the school for the day. La Merced principal Mr. Olander will send out more information regarding remote instruction.

Hello Eagle Families, Due to the fire, on Tuesday, April 12, all bus routes will run as normal except Gabaldon Road bus # 1914and Highway 47 bus # 1908. We apologize for any inconvenience this may cause.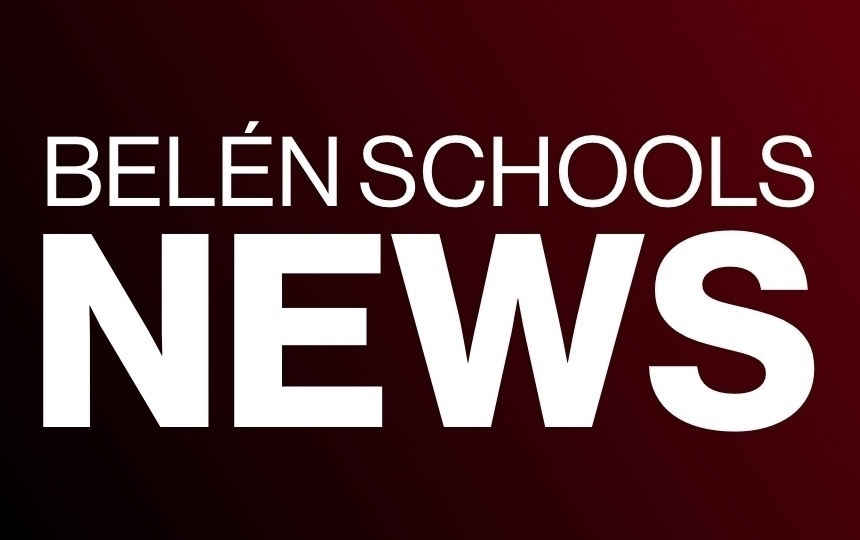 Good afternoon Eagle Family. We wanted to inform you that our board meetings will be returning to in person starting Tuesday, April 12, 2022. We will also still be streaming them live through YouTube for those who are unable to attend in person. Thank you and have a good evening.
The Belen Recreation Center at Eagle Park (305 Eagle Ln) is open as a shelter for families currently displaced by the fire.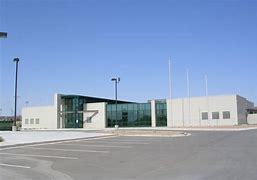 Hello Eagle Families, Students who live north of River Road on NM 47 will be taken to the recreation center at Eagle Park as NM 47 is closed at this time. Parents/guardians can pick their students up at the recreation center.
Good afternoon Eagles. We wanted to inform you that our board meetings will be returning to in person starting April 12, 2022. We will also still be streaming them live through YouTube for those who are unable to attend in person.
Good morning and Happy Wednesday. Today's guest was the magnificent Principal of Central Emily Sisk-Layman. We are talking all great things that she and her team have going on, questions have been answered, a bit of history, and some trivia. So, click the link and join in on the fun.
https://cloud.swivl.com/v/73ccb132c8119c6d7896c38fa26d924a