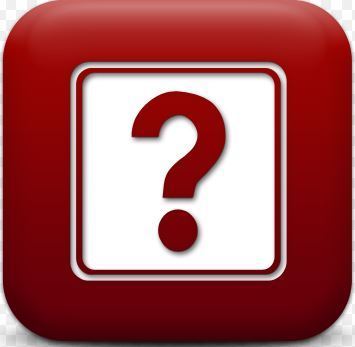 Good evening Eagle families. Belen Consolidated Schools is inviting you to a parent and community discussion where they will be covering the New Mexico Social Studies Standards. This event will take place Wednesday September 7, 2022 at the Belen High School Auditorium at 5:30pm.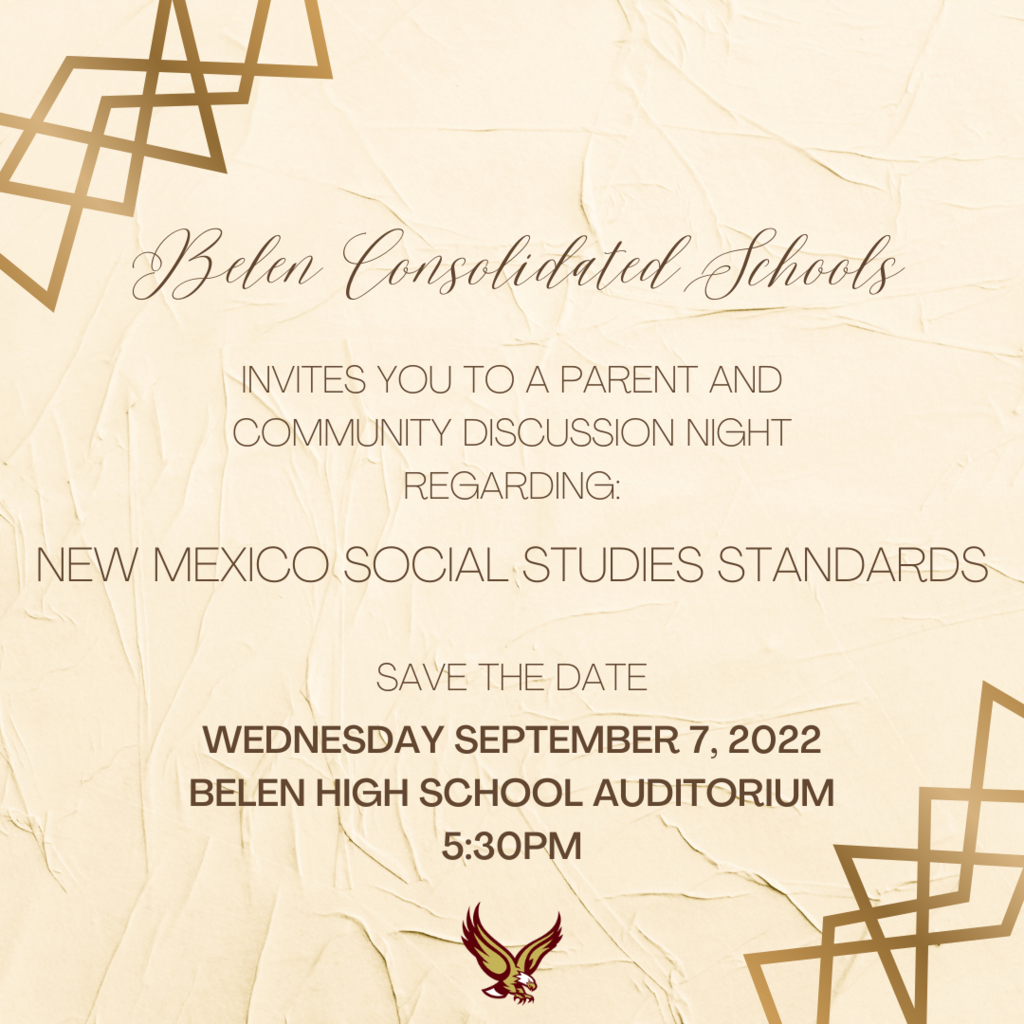 Good morning and happy Wednesday. Today's guests on the BCS Buzz were Noelle Chavez and Jenna Rael. They are talking about all the great things that will be offered at the Rocket Teen Center. If you have any questions for the Teen Center, they can be reached at 505-347-6903 and are located at 129 S. 3rd Street, Belen. They are open for as a Resource Center M-F 8am-2pm and a Teen Center M-F 2:30pm-7:30pm. If you have any other questions about services offered that were discussed today, please contact Jenna at 505-317-8831 or
h2racsupervisor@gmail.com
https://cloud.swivl.com/v/22dacb78e3f7ccb5cbbf1ea633169b53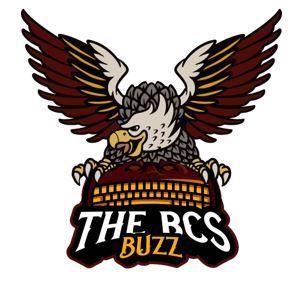 Good morning, Eagles! Have we got a show for you. Today's guest was Officer Chavez, Belen Consolidated Schools new School Resource Officer. Mr. Sanchez is answering your questions and get ready to learn about today in History. So, click that link, sit back, and enjoy the show.
https://cloud.swivl.com/v/8a6a95c836445293be67d3db36c0ec95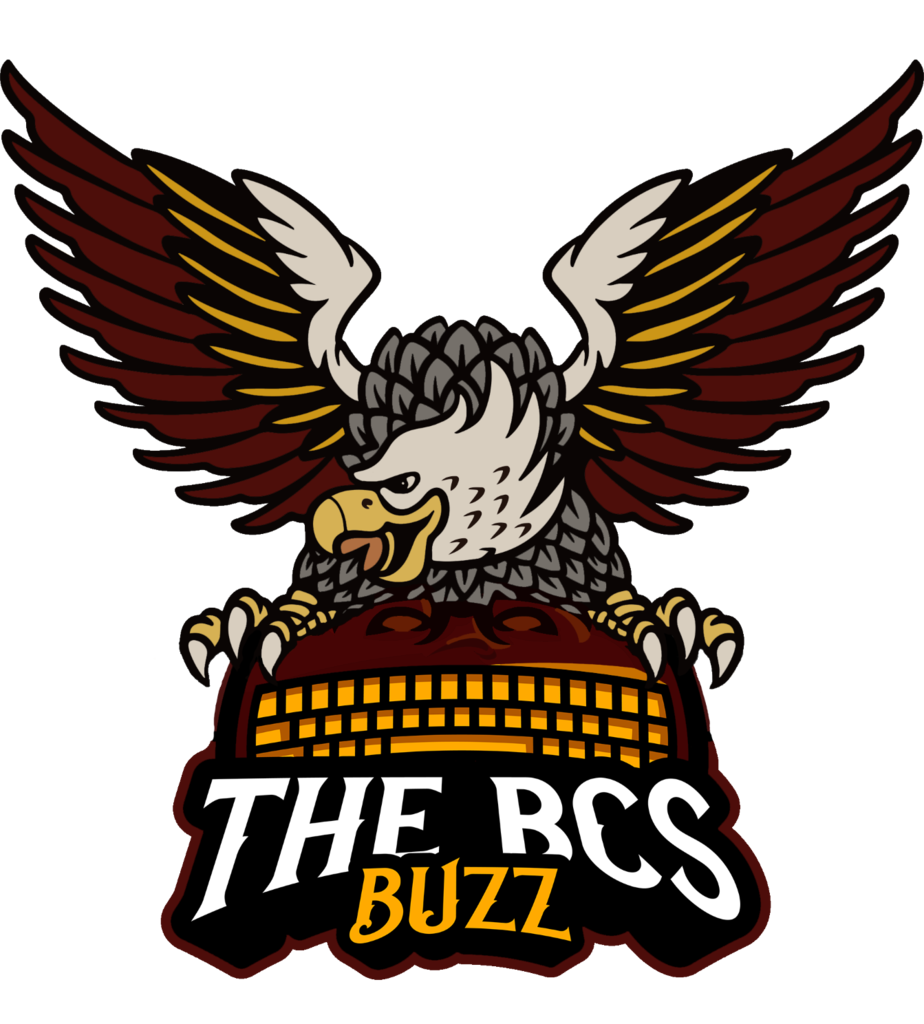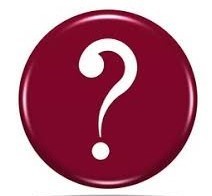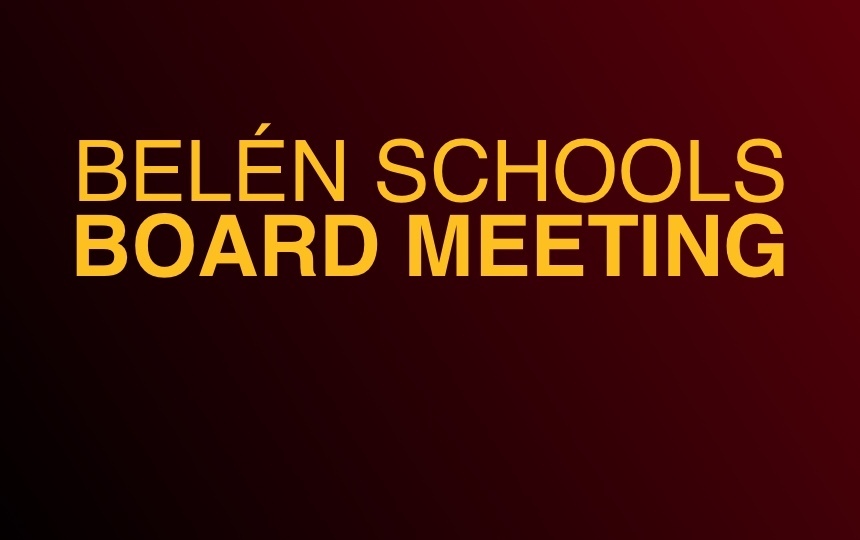 If you like working with numbers, want to be a part of an exciting team at the Teacher Resource Center, want a challenge, and are interested in taking a lead position as a secretary, apply NOW for the Belen Schools Secretary/Federal Programs Specialist II position. Full time $19.76 - $22.80 We want you!
https://belen.tedk12.com/hire/ViewJob.aspx?JobID=10555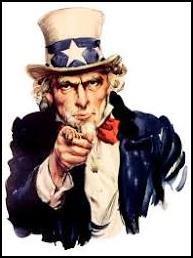 Good Afternoon Eagle Families, In response to the recent memo from NMPED Secretary Kurt Steinhaus, Belen Consolidated Schools has made changes in its COVID policies. The memo from Secretary Steinhaus is considered an addendum to the current toolkit. You can read the changes made in our procedures at
https://5il.co/1gj90
.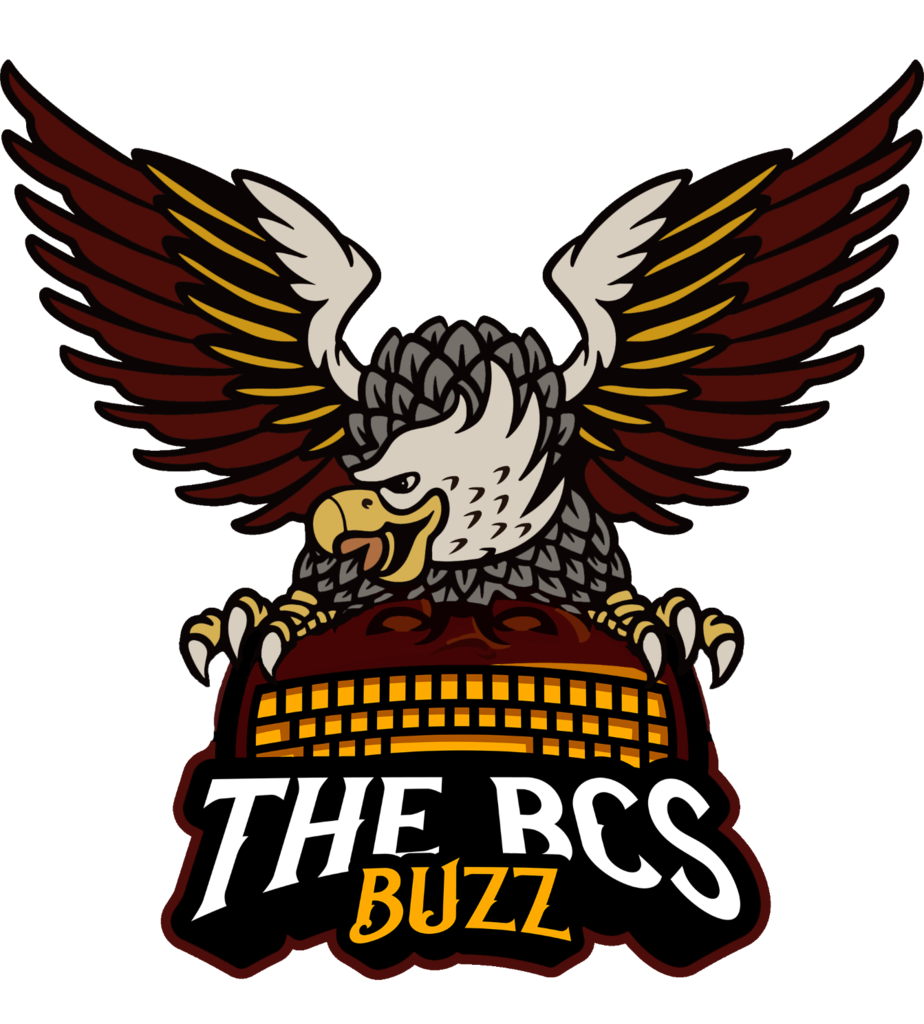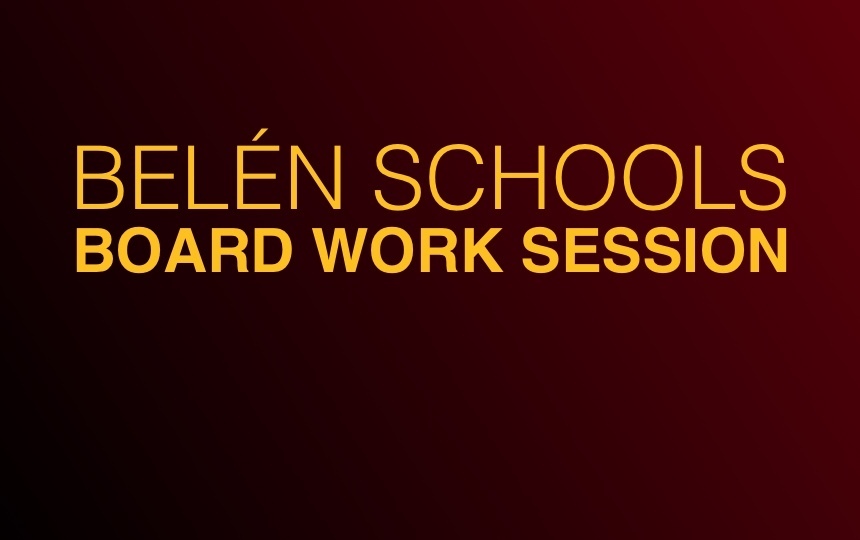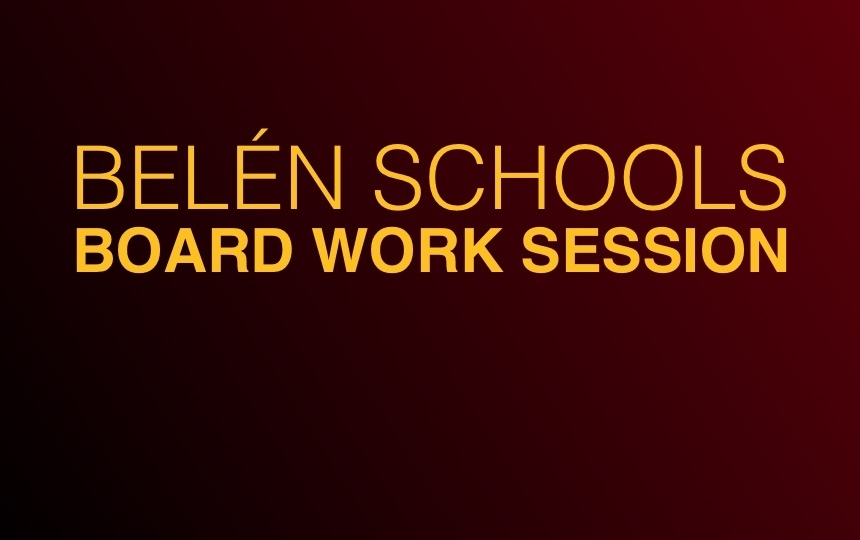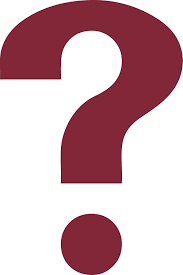 PowerSchool student and parent portal are open.
Good morning BCS Buzz Fans! Today's guest was Director of Support Services Antonio Sedillo. We are talking about new buildings, the new school year, and transportation. Questions are being answered, and just a little bit of trivia. So, click the link, sit back, and enjoy the show.
https://cloud.swivl.com/v/9419ff77cd2eaf37e3bb2be099b7ca9b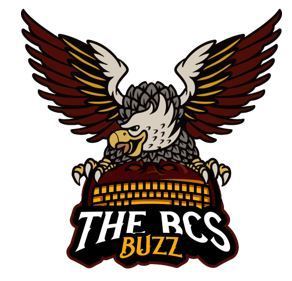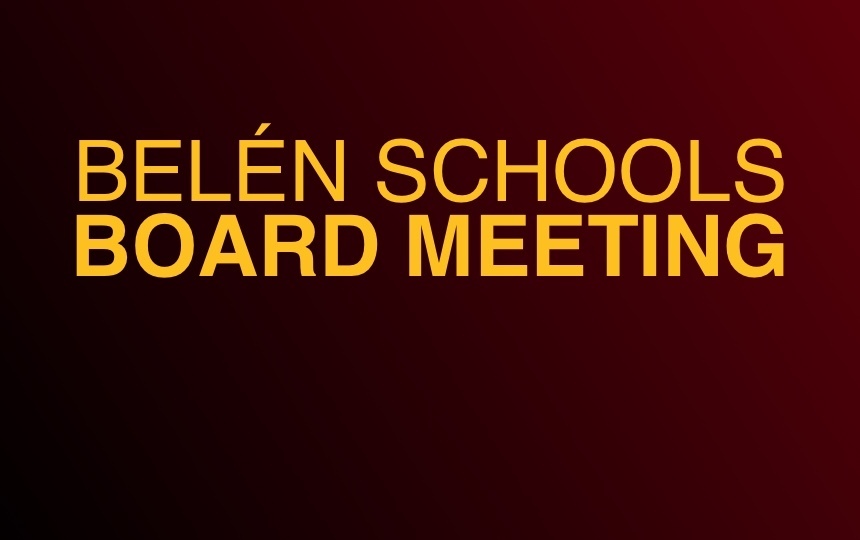 The lockdown for La Merced Elementary has been lifted. There are no further concerns.
Currently La Merced Elementary is in a lockdown due to a police pursuit in the area. The students are in no immediate danger. This action is being taken as a precautionary measure. We will notify you immediately when the situation changes.
Belen Consolidated Schools Need School Nurses!