EDIT MAIN
The Natatorium afternoon hours have been changed to 4:30 PM - 6:30 PM Tuesday - Friday to accommodate High School Swim Teams.
---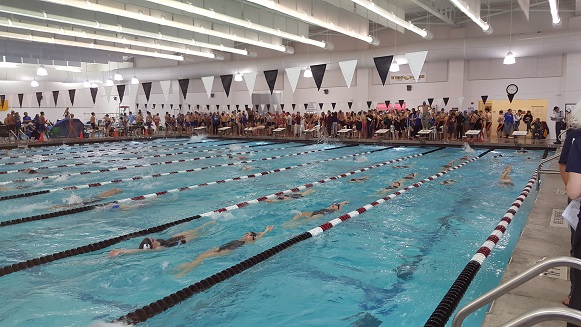 ---
As per the Governor's Public Health Orders, the BCS Eagles Natatorium will be temporarily closed on Monday, November 16, 2020, through at least Monday, November 30, 2020. Our opening will depend on when Valencia County opens. Please, stay safe and we will see you soon. You may also call 505-966-1338 for messages on our status. Thank you and we will miss you.
---
INDOOR SEASON STARTS AUGUST 31!
We are still requiring lap swimming only by reservations. Please call 505-966-1338. New reservation days come out as follows and you may call anytime we are open:
Wednesday you can start to make reservations for Friday and Saturday.
Friday you can start to make reservations for Tuesday, Wednesday, and Thursday.
*We will be closed Sunday and Monday. Tuesday - Friday you can call 9:00 AM – 12:00 PM and 4:00 PM – 6:00 PM. Saturday you can call 1:00 – 6:00 PM.