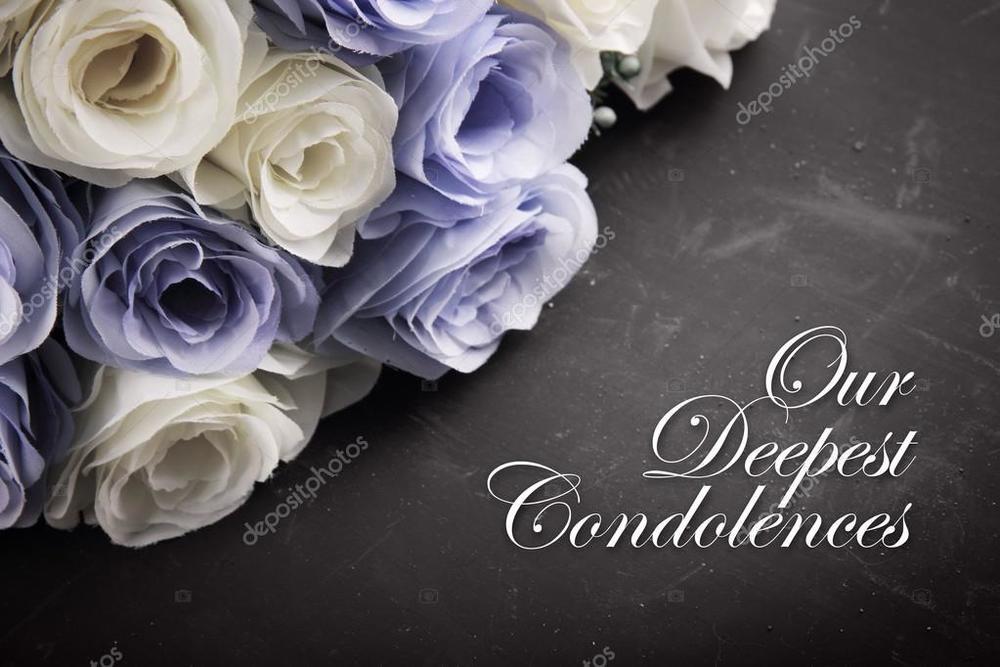 Our Deepest Condolences
Lawrence Sanchez
Sunday, March 07, 2021
Dear Eagle community,
It is with profound sadness that I write this letter to let you know that Joseph Hobbs a 5th grade student at Dennis Chavez Elementary School has passed away. The death of a child is an indescribable tragedy. The BCS community mourns the death of Joseph, and our condolences and prayers go out to the family, friends of Joseph, and the DCE family. During this time of grieving, we will offer counseling and support services to all our students and staff.
Joseph was a valued member of the Dennis Chavez community. He was highly interested in anything to do with rocks, and he wanted to learn all he could about them. In memory of Joseph, DCE Principal Alicia Blaakman Abney will be constructing a rock garden around the flagpole,
It is never easy for students to cope with the death of a classmate and peer. A student death can create a high level of anxiety and distress in some students. In addition, some students may not have prior experience in coping with the death of a peer and the thoughts of the proper way to grief may cause confusion for the student. To all parents, if you feel your child is having difficulty coping with the passing of Joseph, I encourage you to discuss their thoughts and feelings about the tragic passing of their schoolmate to help them work through their grief or concerns.
If parents feel that their student needs to speak to a counselor or other adult, please do not hesitate to call the school and let them know. This is a difficult time for everyone, and the Belen Consolidated Schools will support the DCE community in any way we can. I know our DCE community will be able to support each other as they remember their classmate.
Sincerely,
Lawrence A. Sanchez
Superintendent
Belen Consolidated Schools