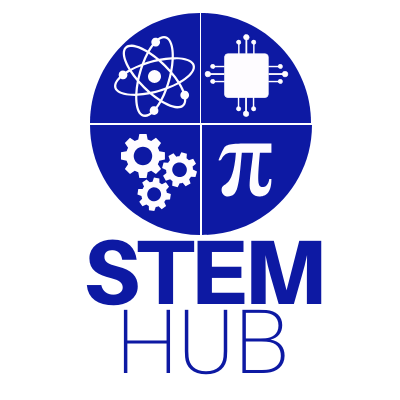 Facebook Supports Belen Schools STEM Learning Hub and Lending Library With $100,000 Grant 
RaeCee Vallejos
Thursday, October 29, 2020
BELEN, NM (Oct. 28, 2020)— Facebook has awarded Belen Consolidated Schools a $100,000 grant to help the district create a STEM Learning Hub and Lending Library. Through this grant, the district will create a STEM (science, technology, engineering and math) center where teachers and students can be fully immersed in the STEM environment for training and learning purposes and have access to robotics, computers, and various science tools of the trade to allow for small group investigation.    
Teachers can check out valuable equipment like microscopes, virtual reality headsets, robotics kits and makerspace tools, then use them to create virtual or in-class lessons and return the equipment for other teachers to use. The STEM Hub and Lending Library will also include technology to use on-site or check out. Supplies purchased for the STEM Lending Libraries will be accessible to all teachers K-12. 
"Facebook has been an integral partner in supporting STEM education in Belen Schools.  Our goal is to ensure our teachers and students have access to supplies necessary for a stellar science education. This must, in our view, expand to STEM education to fully encompass the goals of the STEM Ready! Science Standards and create the best opportunities for our students' futures," said Val Gauthier, Director of Federal Programs, Belen Schools. "This $100,000 Facebook grant will provide vital support for the initiative to create the STEM learning hub which will be a place for learning and exploration. We appreciate Facebook as our community partner in educating students in STEM and providing the grant opportunities to make this happen." 
"Now more than ever, STEM education is integral for students of today to be career- and college-ready.  Facebook is committed to Belen Schools and supporting its STEM program, and we're excited to help bring the STEM Hub and Lending Library to life," said Holli Davies, Facebook Community Development Regional Manager.