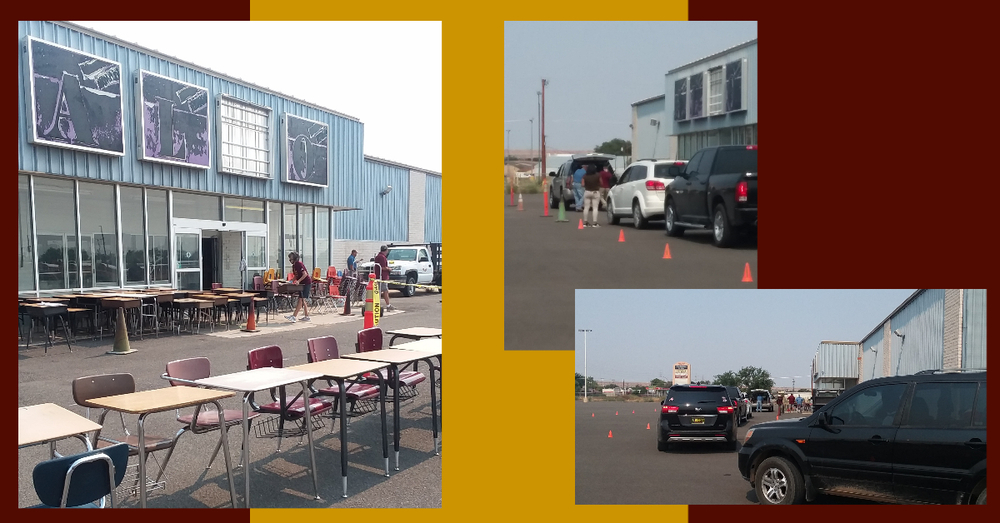 Focusing on Students First and Working Collaboratively
Belen Consolidated Schools
Thursday, August 20, 2020
Through a collaboration between departments, Belen Consolidated Schools has come together to bring the learning environment home. While students may not be able to start their school day in a traditional classroom setting, we are doing our best to ensure that they still have an authentic learning experience by providing desks to our BCS families.
We do have a limited supply, but every effort counts when it comes to our students.

One parent stated, "Thank you, thank you so much! I almost spent $240 dollars on school desks! Desks will help my 3 kids feel normal... this is amazing!"

We would like to extend a special thank you to Joanne Silva ,Janet Sanchez and their entire team for coming together with the Innovative idea of getting desks out to our families for their home remote learning experience.