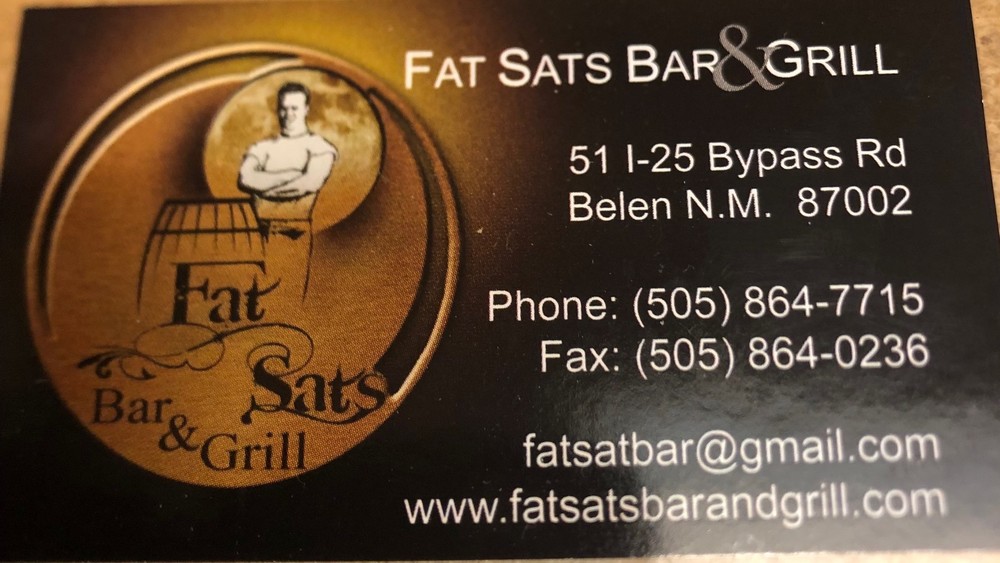 Thank you Fat Sats!
Belen Consolidated Schools
Monday, March 23, 2020
As we, as one community, continue to support our students and their families by providing meals, either on site or by delivery, we would like to thank the business owners of the Roadrunner Pit Stop, the Joe Trujillo Family, for providing our Student Nutrition Office with 2000 bags to deliver these meals.
Their generosity and kindness can't go unnoticed. Please keep them in mind when you are wanting your next to go meal.