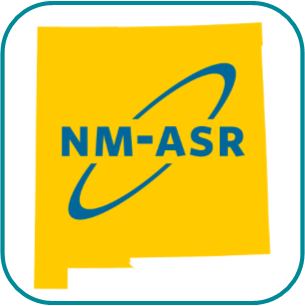 NMPED Requests Feedback on Science Assessment
Assessment & Accountability
Tuesday, January 28, 2020
Parent Feedback Webinars for

New Mexico Assessment of Science Readiness
Score Interpretations and Uses
The New Mexico Public Education Department Assessment Bureau in partnership with Cognia is seeking feedback from parents on how comprehensible and useful the score interpretation documents are for the New Mexico Assessment of Science Readiness (NM-ASR).
The Assessment Bureau invites all interested parents to attend one of three webinars to provide their feedback on the NM-ASR score interpretations and uses (SIU) statements.

At the conclusion of each webinar, participants will be asked to complete a survey, and will receive a certificate of participation.
Webinar Options

Webinar #1: Wednesday, January 29, 2020 | 10:00 – 11:30 AM MT
Webinar #2: Wednesday, February 5, 2020 | 10:00 – 11:30 AM MT
Webinar #3: Wednesday, February 5, 2020 | 6:00 – 7:30 PM MT
Registration Information

Prospective participants may register at:

http://bit.ly/NM-ASR-SIU-ParentWebinarsRegistration
After registering, participants will receive an email with the webinar details for the specific
session selected.
Should you need any assistance with submitting your registration, please contact the
Cognia Help Desk at 1-877-676-6722 or nmhelp@cognia.org.