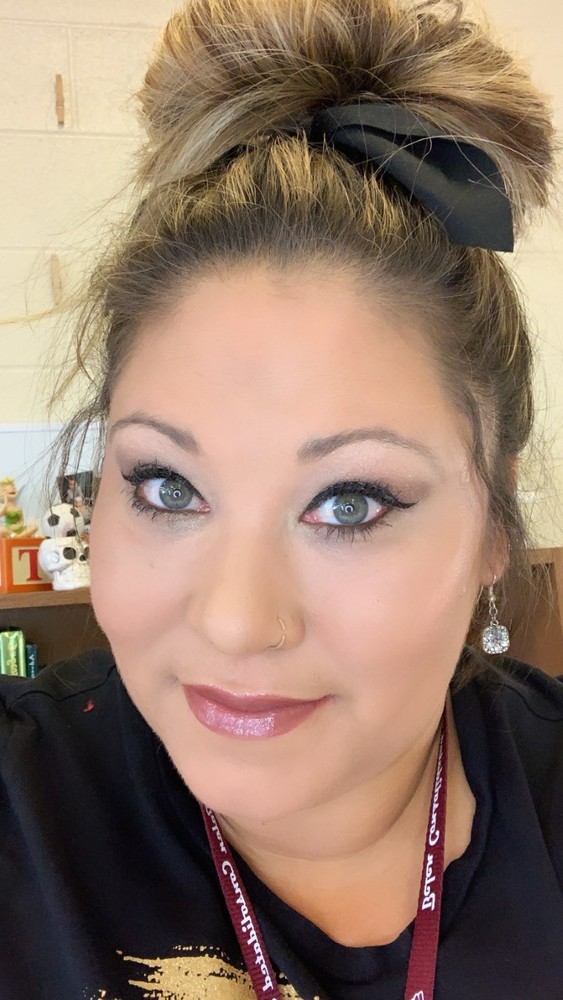 Welcome Ms. Torrez
Cheri Montoya
Tuesday, August 24, 2021
La Promesa has had the good fortune to add several new, awesome staff members. One of those people is Ms. Torrez, our new Art Teacher. Welcome to La Promesa Ms. Torrez!
Here is some information about out Art Teacher:
Hello to all: My name is Mrs. Andrea Torrez. I am the new La Promesa Art Teacher. I have been an art teacher for 7 years. I moved to Belen when I was 5 and have lived here ever since. I have worked in the Belen Consolidated Schools at several schools and have loved them all. For the last 3 years I have taught middle school art in the Albuquerque Public Schools, but I am excited to be back home. I am a Belen High School Graduate. I attended the University of New Mexico and received my bachelor's degree in Psychology and Art History.
I love my family, community, sports, and I am a Disney nut, and ART!!!!
I am married to my wonderful husband and have three children: Gabriella (22), Jared Samuel (18), and Daniel (15). I am also a grandmother to two amazing kiddos: Miguel (5), and Milani (2). I love being part of the Belen Community and am excited to get to know all my new students here at La Promesa.
Wishing everyone a wonderful year,