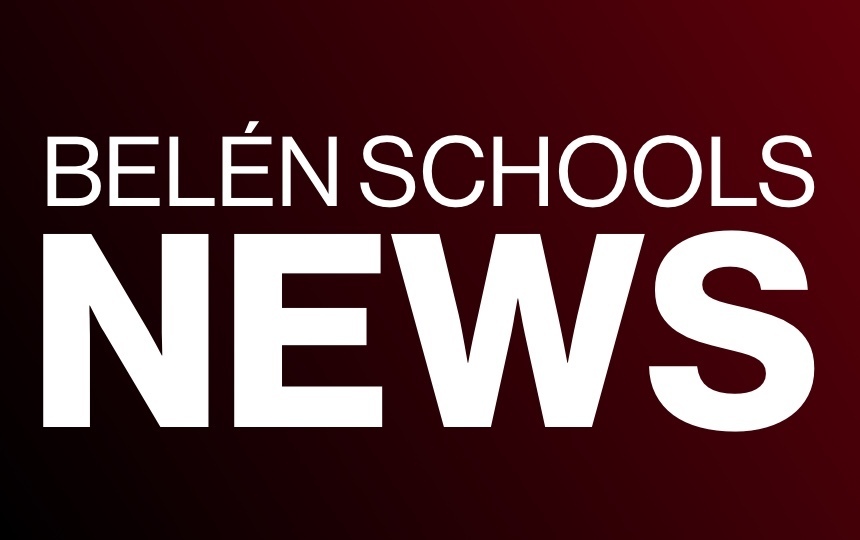 EBT Benefits for Students
Belen Consolidated Schools
Tuesday, May 19, 2020
Pandemic EBT Benefit Phase I

The New Mexico Human Service Department has issued the first phase of benefit of issuance to all students households on May 18th that are currently on SNAP benefits. The benefits went to approximately 87,500 student households in the amount of $313.40 for March, April, and May.

The phases of P-EBT benefit issuance will be the following:

Phase 1- Issue Benefits to current SNAP EBT student households (May 18th)
Phase 2- Issue Benefits to current Medicaid student households (By end of May)
Phase 3 and 4- Issue benefits via mailed P-EBT card to students that receive free and reduced meals that are NOT on SNAP EBT or Medicaid (Early June)

We appreciate your help getting this information out to families. Let the families know to be patient as the benefits are forthcoming and to still encourage families to visit SSO or SFSP sites in your community that are giving breakfast and lunches out. If you have questions about P-EBT, please email Felix Griego.