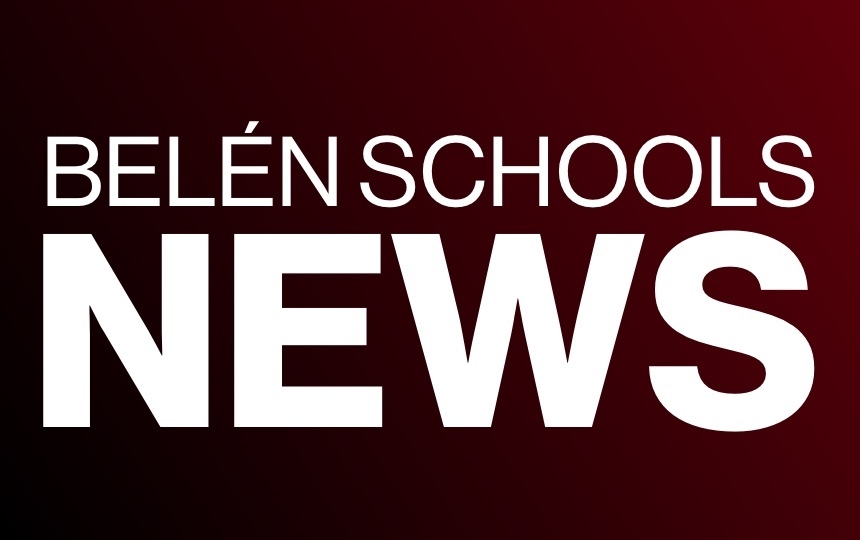 Continuous Learning Plan Approved by PED
Belen Consolidated Schools
Tuesday, April 07, 2020
April 6, 2020
The New Mexico Public Education Department has approved Belen Consolidated Schools Continuous Learning Plan. The Continuous Learning Plan will be in effect for the reminder of the 2019-2020 school year.
The goal of this document is to provide guidance to educators to meet the needs of supporting learning outside of normal educational practices. The New Mexico Public Education Department (PED) has adopted the term "continuous learning," recognizing that instructional modalities will vary by community. Purposefully, terms such as "virtual learning," "e-learning," or "distance learning" are avoided in an attempt to support the needs of students.
Although our school district is closed for onsite learning, "school" continues as we engage students with experiences that further their learning program and help them to stay connected with teachers and classmates. These learning experiences offer authentic opportunities to focus on key concepts, knowledge, and skills. They emphasize interactions and creativity and involve a balance of on-screen and off-screen tasks that help connect to previous learning and the current curriculum.