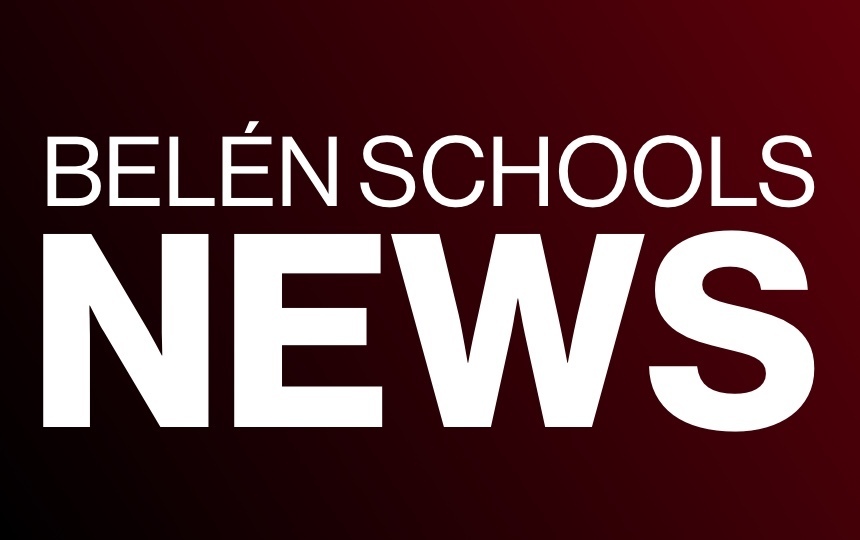 FAQ: About School Closure
Belen Consolidated Schools
Sunday, March 29, 2020
Frequently Asked Questions About the Extended Public School Closure
On Friday, March 27, 2020 Governor Lujan Grisham announced that New Mexico public education will shift to a learn-at-home model as schools remain closed for the rest of the academic year. This decision, which was made in consultation with the New Mexico Public Education Department and the New Mexico Department of Health, is part of a two-pronged plan to protect New Mexicans from COVID-19 and ensure that children are protected, fed and educated and that families are supported through this crisis.
The Public Education Department has put together this document with support from the Early
Childhood Education and Care Department and the Children, Youth and Families Department to answer some of your most frequently asked questions.
The document can be found at the following link: https://5il.co/eaqv