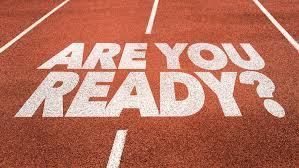 Week 2 Challenge! Do you accept?
Mary Batista
Monday, March 23, 2020
Family School:
This week I am encouraging all families to accept the challenge of 15 hours of school work and 15 hours of activity! I would like to see and hear from you... you can email me what's happening at batistam@beleneagles.org
Also, I will be putting ideas on the websites calender for some ideas!
I look forward to hearing from you all and good luck!
-Mrs. Batista